3 Benefits of Investing in a Commercial Property
3 Benefits of Investing in a Commercial Property







by

Business owners are always looking for opportunities for expansion and, of course, increased revenue. If you are a business owner wanting to develop strategies to grow your business in the new year, an idea that is worth considering is investing in commercial property. Commercial properties usually offer more financial return on investment than residential properties, making them more appealing for business investors.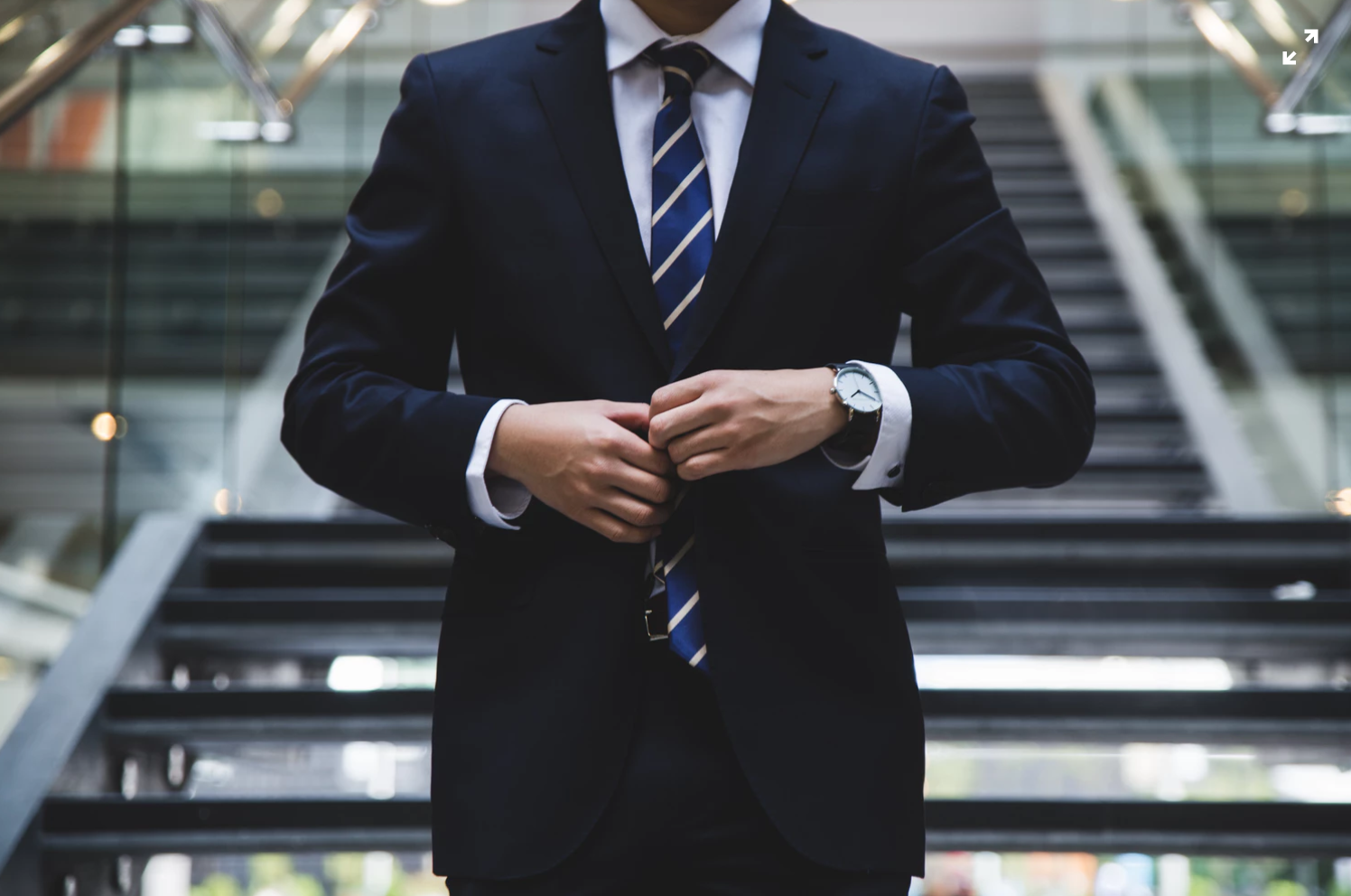 Commercial properties include all of the following:
·      Office buildings
·      Warehouses
·      Industrial buildings
·      Apartment buildings
·      Retail buildings
·      Mixed use buildings, like mixed retail and office buildings
For business owners, investing in one of these commercial properties is a terrific way to create a headquarters or a home base for your company, or it can be a way to expand your products or service offerings. Investing in a commercial property is ultimately a long-term investment, and here are 3 benefits to this type of financial venture for business owners:
Increased income potential
The first benefit, and arguably the best reason to invest in commercial property, is the potential revenue that can be earned. Before you know what your projected income potential of any property may be, you should calculate how the mortgage will affect your expenditures. Using a commercial mortgage calculator will help you know how much the property will cost you per month. This, in turn, will allow you to figure out the annual return of the property. You can then make an informed decision on what type of property will generate the greatest potential income.
Enhanced brand recognition
Having a retail store, or even a warehouse with a business's logo or name displayed, is a good strategy for growing brand awareness. Since retail tenants will have a vested interest in upholding their storefront and pleasing customers, this will lead to an improved quality of the property—which will ultimately lead to an increased value of the overall investment. With an impressive commercial storefront that is recognizable and embraced by customers, businesses can grow their brand in a positive way.
Limited operation hours
A third benefit to investing in commercial properties is the limited hours of operation. If you rent out your commercial property to tenants, businesses will have an hours of operation—meaning they will go home at night, and so, too, will you. Since you only work when they work, this means that you can rest peacefully at night without worrying about keeping up with the property. Just like any regular business hours, your commercial property will follow the same schedule, which will make it seem like less of an ongoing task to manage it.
With an increased income potential, brand awareness, and limited hours of operation, business owners should invest in commercial properties for the many obvious benefits that will come from the venture.




by