4 Ways Agents and Chatbots Work to Deliver Superior Customer Care
4 Ways Agents and Chatbots Work to Deliver Superior Customer Care







by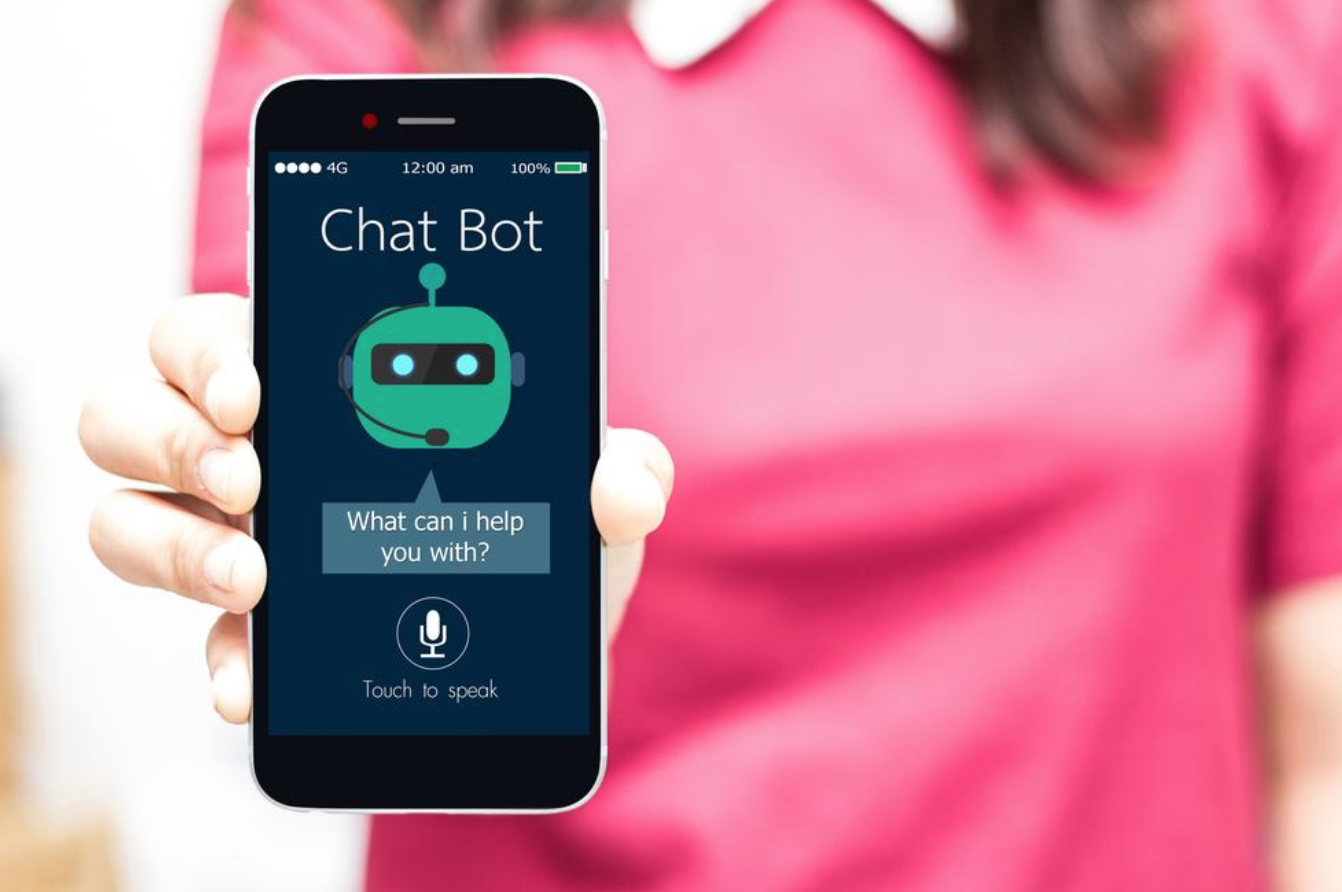 Technology has made it possible for small and growing businesses to take full advantage of the necessary tools that help make managing everyday tasks easier, especially within the realm of customer service. These days, entrepreneurs can catapult their business to success right off the bat with a well-rounded customer service experience.
According to Venture Beat, phone calls make up roughly 68 percent of inbound inquiries. Using technology like interactive voice response for your customer service team can offer tremendous benefits, including streamlined collaboration between automated calls, chatbots and agents all working together to help you grow your market share.
If you're ready to take your customer service department to the next level by implementing IVR, check out the four ways agents and chatbots work together to deliver better customer care.
1. Reduces Time Agents Spend on the Phone
With Text2IVR, you can help reduce the amount of time agents spend on the phone with customers, as this technology allows customers to provide pertinent information — for example, names, addresses and alphanumeric codes — to the IVR rather than an agent, thereby speeding up the call once the customer is finally connected to the agent.
This saves your agents time and allows them to focus their time and attention on more pressing matters. The caller can simply continue through the IVR flow based on the input.
2. Allows Agents to Predict Caller's Intent
An IVR can help your agents predict each caller's intent by using information about their recent transactions, including reservations, tickets opened, orders made and outages in the caller's area. The chatbot will be prepared to provide the right answers quickly and efficiently without the need to pass them through a full menu of options. This also ensures your callers get to the right department instead of floating around from place to place in search of their destination. With the help of AI, you can predict what your customers might want, which could certainly benefit your agents.
3. Offers In-Queue Self-Service
An IVR system with features like in-queue self-service can provide callers with the option of receiving a callback at a later time so they don't waste time waiting for an agent to become available. The chatbot can collect pertinent information, such as the customer's name, phone number and account information, and then provide that information to agents to use to return the customer's call. A system like this also cuts down on time spent on the phone for both the customer and your agents.
4. Allows You to Be Proactive About Contacting Customers
With an IVR system, you can be proactive about outbound notifications to your customers, including upcoming appointments, payment due dates or outage notifications in the event of a storm. This technology also allows your customers to interact and make changes to their accounts without ever speaking to an agent. Talk about convenience.
Conclusion
As you can gather from the above information, IVR chatbots and agents can work together to deliver superior customer service. From providing in-queue self-service and proactive outbound notifications, predicting caller intent, and reducing the amount of time spent on the phone, IVR systems can help your agents perform better, which can lead to increased revenue. So consider a trusted cloud-based provider to help you deliver amazing customer care.




by