5 Offline Marketing Tips for Startup Entrepreneurs
5 Offline Marketing Tips for Startup Entrepreneurs







by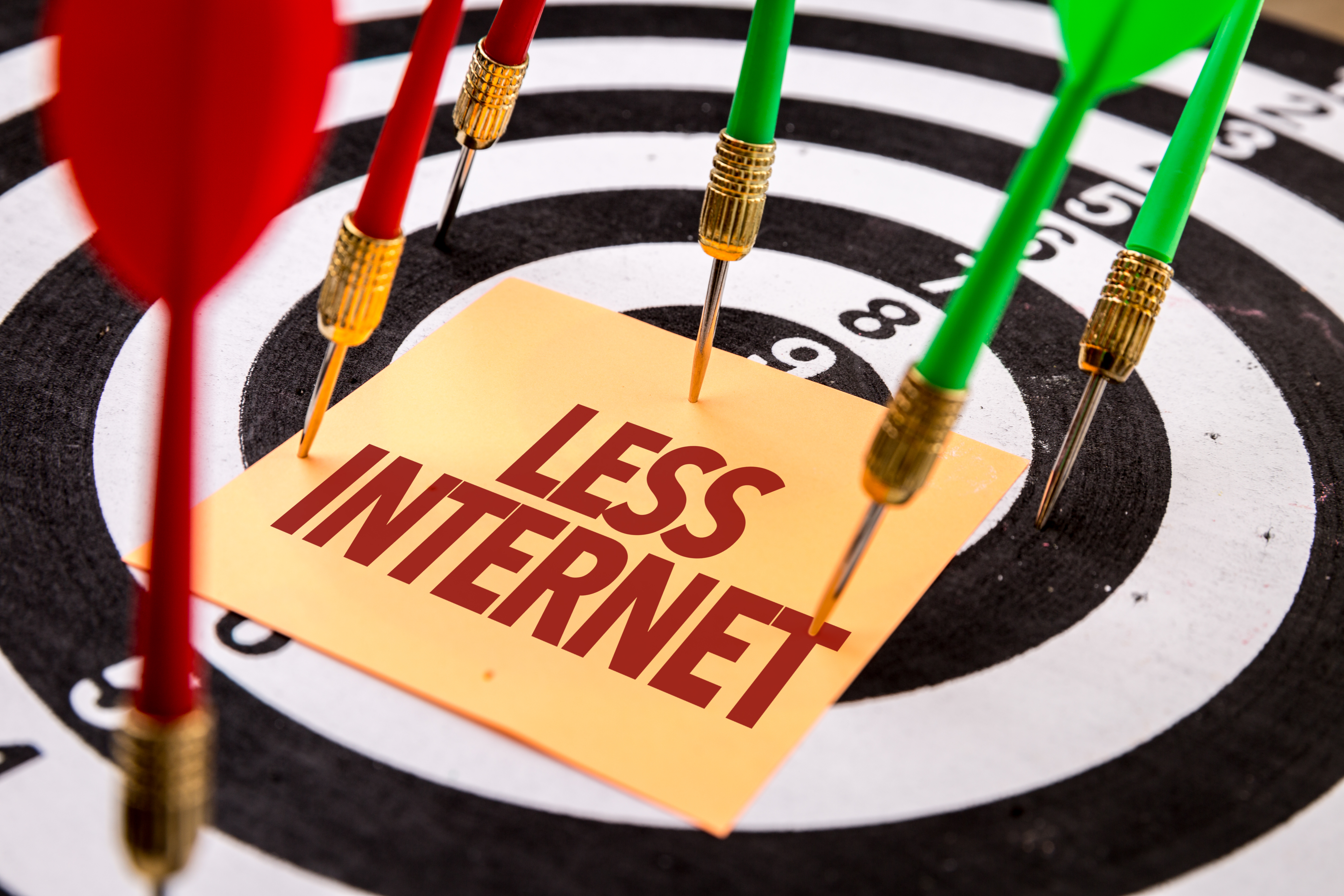 As an entrepreneur in the early stages of building your business, you get pulled in a multitude of directions. So do customers. That's why a startup business's marketing strategy needs to cover not only online tactics, but also offline efforts — a combination that ensures all the bases are covered for reaching busy prospects.
Internet marketing companies can assist you with your digital strategies, but what about your offline approach to wowing your ideal customers and making a name for yourself?
I know, it's challenging to carve out time for offline marketing. It often involves making an in-person appearance, and that can uproot your schedule and temporarily put a halt to doing "real work." But it's necessary for building trust — not only in your products and services, but also in you as a business professional.
Fortunately, there are ways to market offline effectively without breaking the bank or setting back progress on your other responsibilities.
Tips for Successful (and Manageable) Offline Marketing
1. Choose networking opportunities carefully.
Do your homework before spending your money on and time at after-hours events, seminars and conferences. Don't commit and pay registration fees until you're sure members of your target audience will be there. That might be easy to determine when an event is focused on your industry, but less apparent when a broader range of business types will be represented. Ask the organization that's holding the event if it would be willing to share the attending companies' names, attendees' names, or both. They might not, but it's worth a try! Also, read the event agenda to assess if you'll have ample opportunity to mix and mingle. Events that include presentations may or may not have adequate networking time built into the program.
2. Bask in the spotlight.
Keep your eyes open for upcoming events that need volunteer speakers to serve on panel discussions, present in breakout sessions, or otherwise talk about topics on which you have expertise. These opportunities will allow you to introduce yourself, showcase your knowledge and raise awareness of your business. Also, ask the publishers or editors of industry print publications and business organizations' newsletters what topics they have lined up on their editorial calendar. If the fit is right, you might consider offering to contribute an article or be interviewed by their writers. Whether you have a bylined piece or are quoted in a story, you'll gain valuable exposure.
3. Donate products or services as prizes.
Many nonprofit organizations will — with open arms — welcome donations of products or services as prizes at their fundraisers. Whether for their silent auctions, door prize drawings or raffles, your company's participation will help bring visibility to your business and generate goodwill within your community.
You can also put your brand front and center by taking advantage of sponsorship opportunities offered by local chambers of commerce and other business organizations. Not all sponsorships cost hundreds or thousands of dollars. For example, I've sponsored my chamber's "Student of the Month" program, which required a $75 investment to have the honor of presenting an award to a promising business student at a local high school. For that small amount of money, my business got free publicity on social media and in the local newspapers.
4. Put your most personable foot forward wherever you go.
Never downplay the power of likability. You'll find a slew of articles out there about how likability can influence sales decisions and how to be more likable. Forget the adage, "Nice guys finish last." When you're getting to know prospects, you need to make a stellar first impression. Otherwise, you may never get an opportunity to move the business relationship forward. And it doesn't require any more time to be nice than it does to be aloof and uninterested.
5. Follow up online.
Send an invitation to connect on LinkedIn within 24 hours after a face-to-face encounter with a prospect or someone who might eventually be a good source of referrals. Also, follow that person's company on LinkedIn and other social media channels. It will demonstrate your interest in maintaining a relationship and provide a path to future dialogue.
Making the Best of Both Worlds
Succeeding in business requires resourcefulness and versatility. By using offline marketing tactics to augment your online efforts, you can help ensure that your personal brand and your company get noticed and establish credibility across all fronts.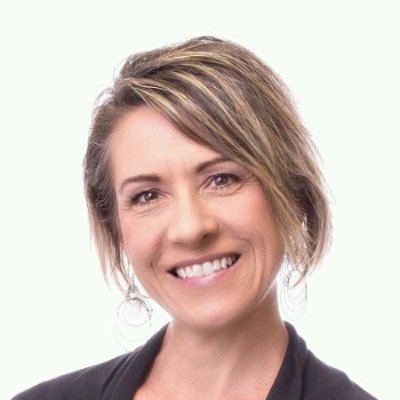 Author Bio:
Dawn Mentzer is a contributing writer for Straight North, one of the leading Internet marketing companies in Chicago that provides SEO, PPC and web design services. As a solopreneur and freelance writer, she specializes in marketing content — and collaborates with clients nationally and globally.




by