5 Utah Business Ideas To Look Forward To In 2018
5 Utah Business Ideas To Look Forward To In 2018







by

Perhaps, you just moved to Utah and decided to try your luck in starting a new business. Or you've recently graduated and you feel it's the right time to prove your entrepreneurial skills. Whatever your situation is, there is something you'll definitely give a thought to: "Which business idea will prove to be a hit in Utah?"
No matter how short this question may seem, it's the base of setting up your business. If chosen a practical business idea, you'll be able to successfully run your business without a lot of hurdles.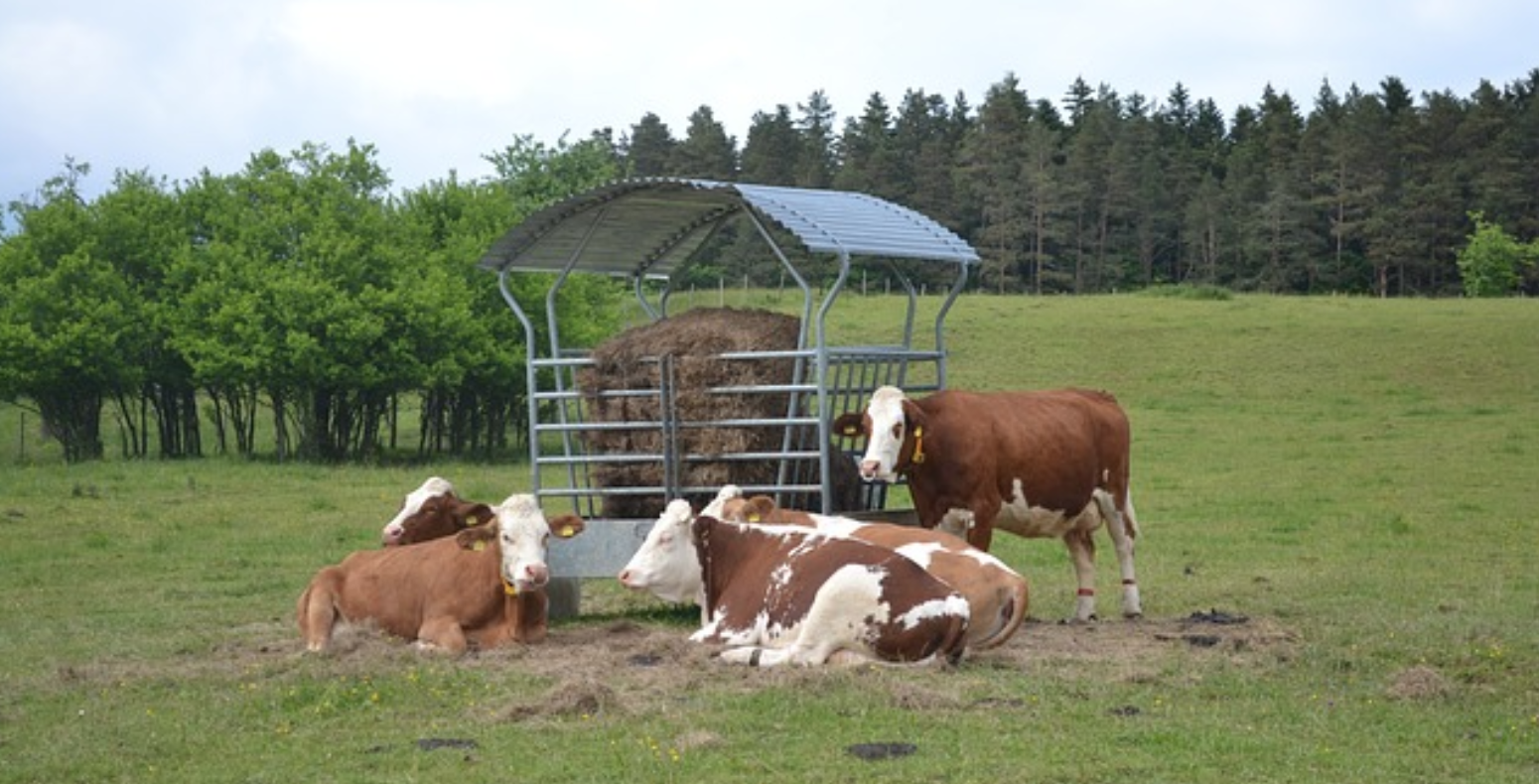 Luckily, a lot of businesses succeed in Utah. If one of the following business ideas goes well with your interest, you can start off easily.
Let's explore these ideas in detail.
https://pixabay.com/en/farmer-cow-agriculture-farm-milk-1665395/
If you've ever been into homesteading or ranching, raising cattle and selling fresh dairy produce can be a perfect business opportunity for you. The Utahns love consuming dairy products already. This means you've got your customers already!
To ensure the entire business process goes smoothly, you should have adequate land, a specific number of cows, and sufficient expertise of applying production techniques. If you're planning to set up the business on a large scale, you'll have to hire additional labor and purchase equipment accordingly.  
2. Nanny Services
Utah's economy is growing. Are you wondering what's in it for you?
Well, a prospering economy indicates that the employed citizens of Utah will be getting busier in their jobs. Since they'll most likely be away from their kids most of the day, they'll need nanny services. Fulfilling this need can turn out to be a lucrative business opportunity.
If you're more into providing care to a group of children, you can arrange a daycare center. But before you begin, you'll be required to obtain regulatory permits. Plus, you'll need to hire qualified and experienced staff to effectively carry out babysitting and daycare tasks. To monitor if the staff is using the given time slot to complete their assigned tasks, you can make use of time tracking spreadsheets.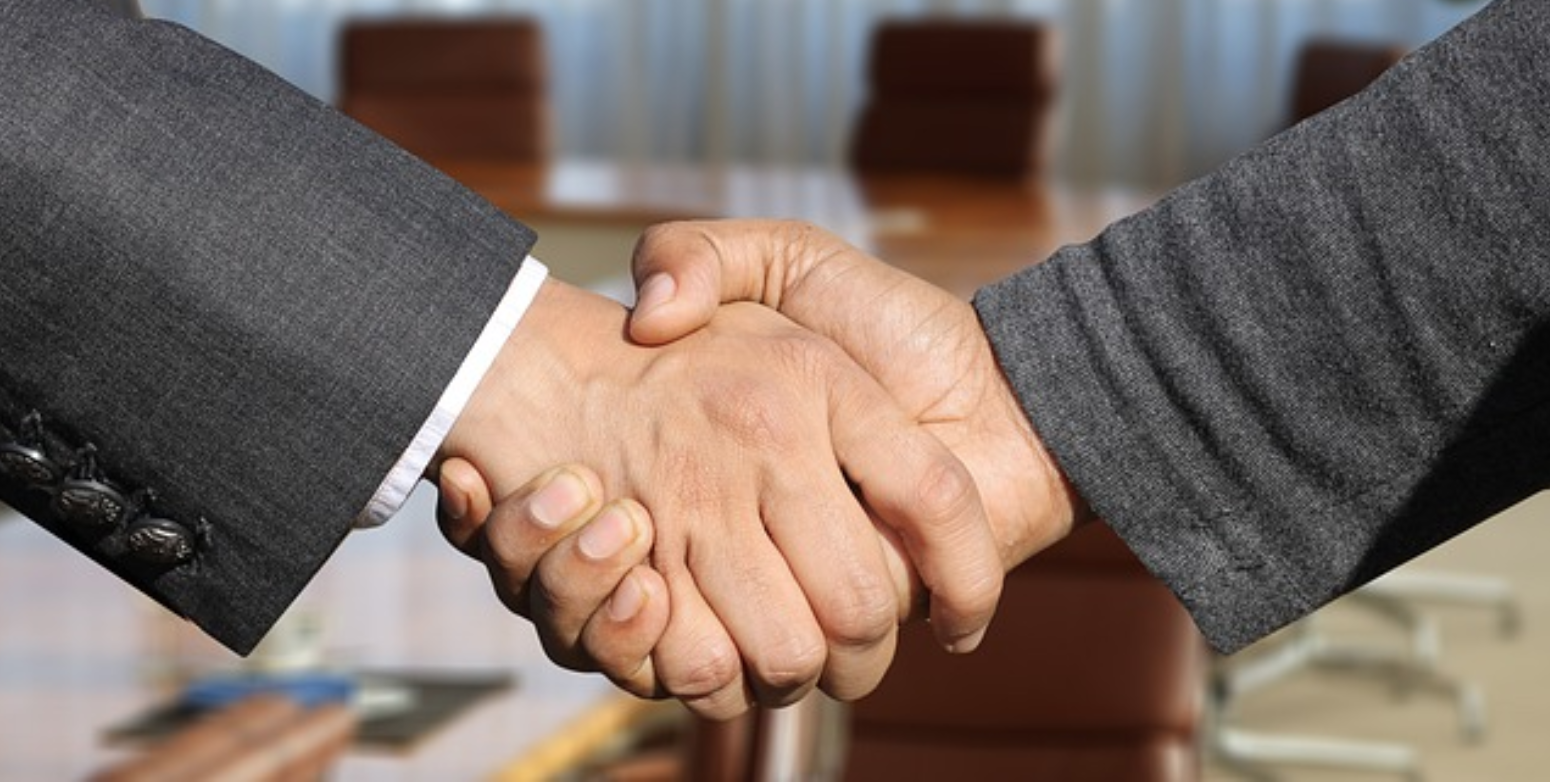 3. Contractual Services
https://pixabay.com/en/shaking-hands-handshake-hands-3091906/
As a citizen of Utah, you can be a part of those who execute contracts (such as educational support and healthcare) for the government. This indicates that the government always offers its citizens to submit bids and tenders.
You can consider this a business idea. For instance, you can apply as an educational contractor in a particular niche. If the government accepts your request, you can look forward to implementing it.
4. Tourism Consultancy
Visiting different places in Utah will give you a clue about the state's richness in terms of having exotic places for tourists. The beauty of national parks, forests, recreational centers, and national monuments attract people from different regions of the world. This is one of the reasons why tourists want to explore every bit of Utah.
That's where the business opportunity awaits! Why not set up a tourism consultancy to help thousands of tourists resolve their issues related to visa procurement? As an independent consultant, you'll also help them organize tours and secure hotel accommodation.
While naming your business, you'll need to check if the name of your tourism consultancy you've chosen doesn't exist already. To ensure it's not same as your competitor's, check it out from Utah Secretary of State's website.
5. Home Maintenance Services
If a house has an upgraded condition, the homeowners residing in Utah place premium on it so they can sell their property at a higher price. To make this possible, they're eager to pay a considerable amount of money to home maintenance contractors who can help them upgrade the look of their house.
To cater to this market segment, you can get a regulatory permit and set up a home maintenance venture. But before you dive into this business, you'll have to obtain knowledge about routine maintenance tasks, building structures, and structural adjustments.




by