How to Attract Top-Notch Talent to Your Company
How to Attract Top-Notch Talent to Your Company







by

One of the best aspects of growing your business is hiring new talent to join the team. Great employees can infuse the company with additional capacity, drive, and creativity. On the other hand, bad employees can keep your company from growing as fast as it should.
Now, we all want to hire the best and the brightest, but it is not always as easy as that. To use a fishing analogy, merely wishing for a big fish does not land that fish on the line. Rather, you have to entice it, set the proper line, and create the right incentives for it to go after the lure. Hiring can be viewed in the same light; if you want to attract top-notch talent to your company and grow your business, you have to create a work environment that they want to join. Below, we will discuss some suggestions for enticing those big fish.
Identify the Right Recruits
Hiring is a two-way street. You want talent who is attracted to your company, but you also want that talent to be a good fit. To find that perfect match, you need to know what the job demands and identify the type of person suited for that role.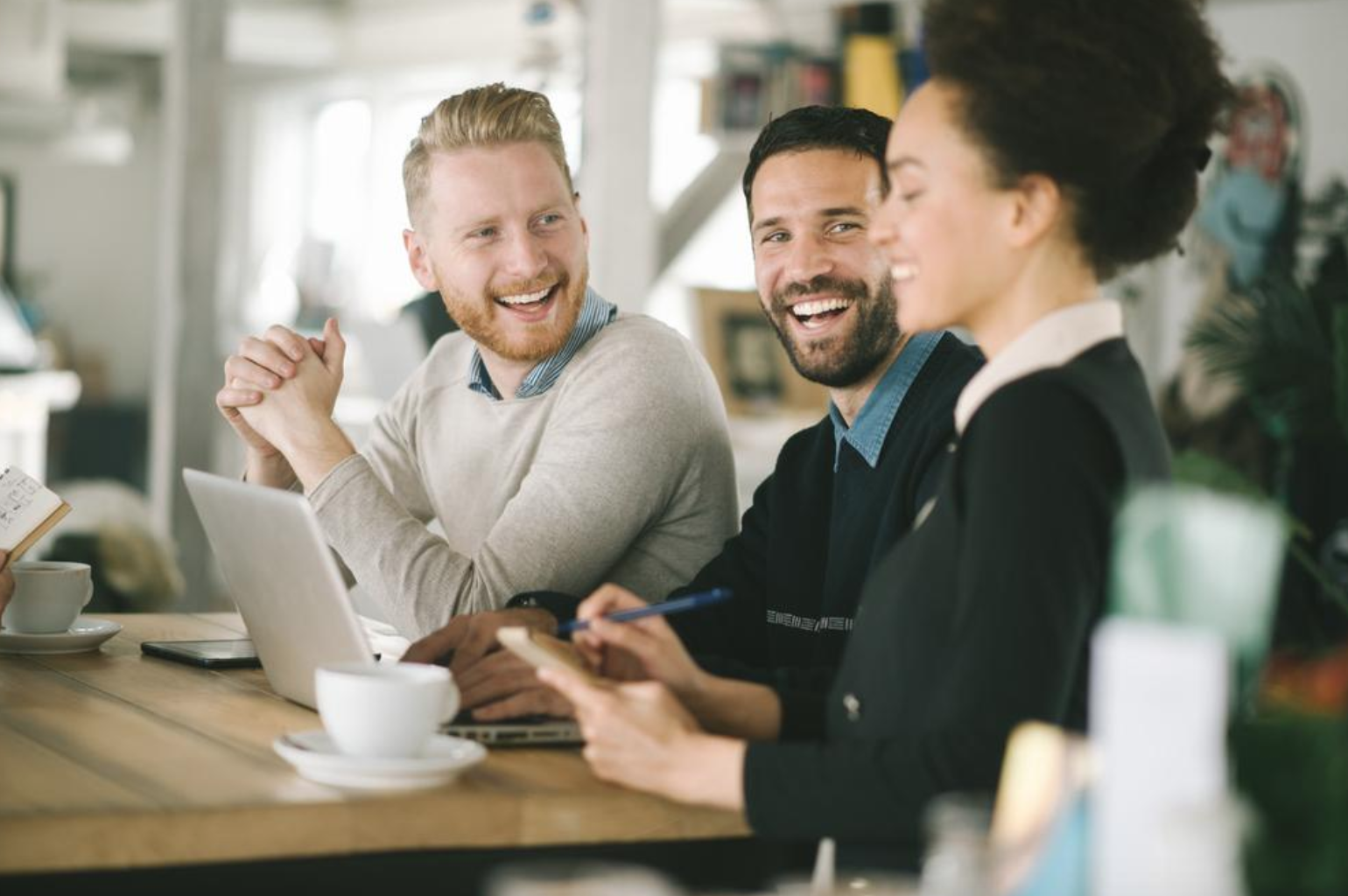 Pursue Them
Once you have identified what top-level talent for this role looks like, do not merely wait for them to come to you. Use social networks, connections, references, or staffing sites, and other means to target and pursue candidates who check all the fit boxes.
Screen Potential Employees
Before you begin the in-person interviews, it would be wise to perform online background checks on any candidate you are thinking about bringing in. This allows you to perform a brief screening that looks into their criminal past and their credit score. Although these factors may not make or break an employee hiring decision, it is wise to have that information up front and at your disposal.   
If a candidate passes this initial screening, you should be asking yourself the following: "How is does this person's skills fit with the job description? Would he or she be a good complement to the rest of the team? Does the applicant's personality match up with the company culture?" You want to attract top-notch talent who will be with the company for years and not people who will just use the position as a springboard for the next job.
Enticing Talent: The Three Things Potential Employees Care About
There are dozens of things a person considers when looking for a new job. Although most people automatically assume salary is the most critical factor, in truth, studies show that people on the job search, especially young people, are willing to sacrifice some earnings if it means they will have an improved company culture, environment, and mission.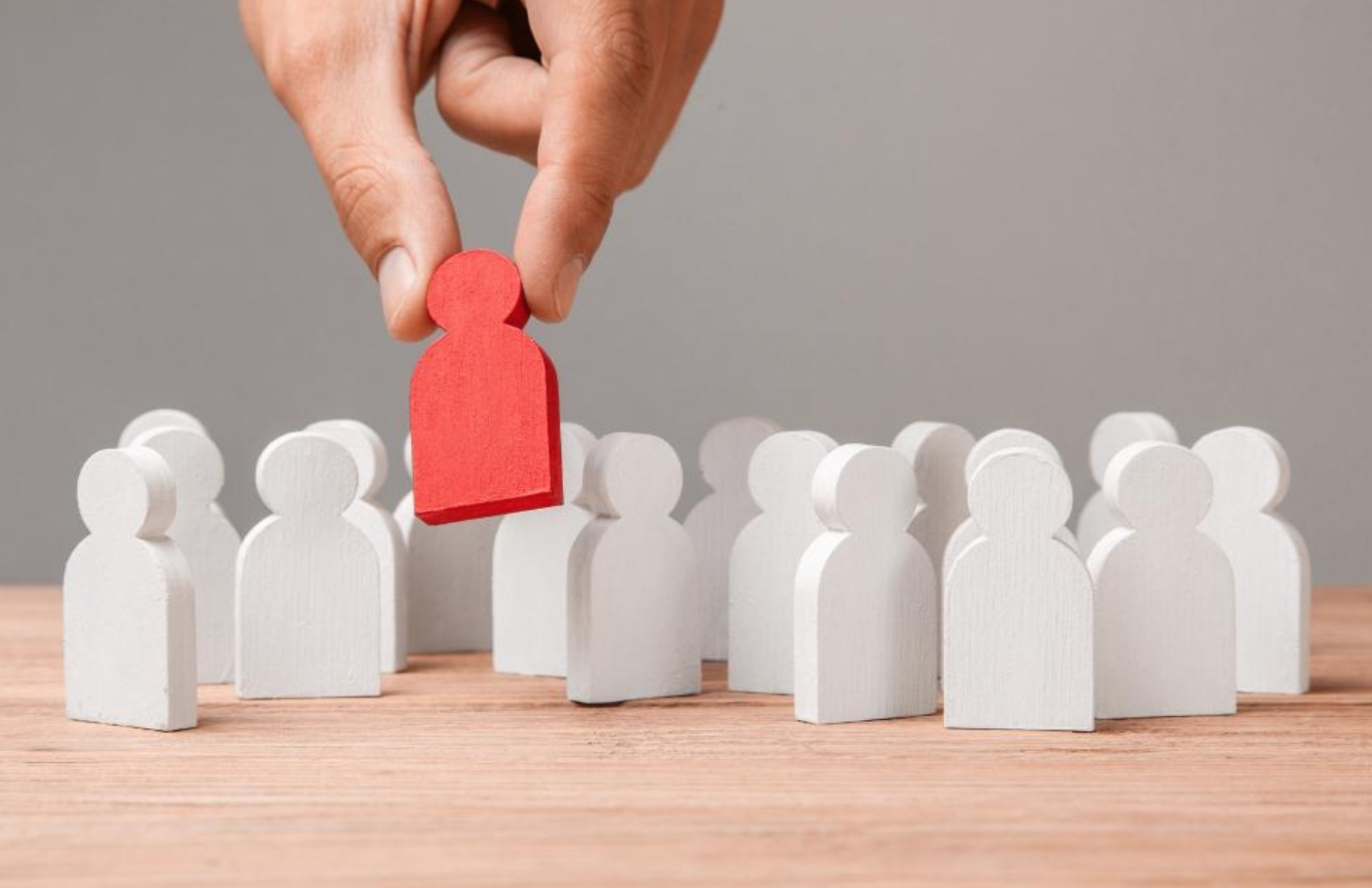 Company Culture
It is essential that potential new hires walk in the door and feel like there is something big going on there. They want to see employees who are full of energy and passion, working towards a common goal. Happy workers are productive workers. People want to work at places where they like the people, the team, and feel as if they are contributing to something bigger than themselves.  
As a business owner, it is your job to help unify the team, to create an environment that is warm, cooperative and where employees feel more like family than drones. There are steps you can take to make your current employees better than they already are. Make an effort to create team-building moments, to encourage comradery in and outside of work. Prospective talent will be carefully assessing whether the people who work there enjoy actually being there and are friends with their coworkers.
Environment
Our setting affects our work productivity. If your employees feel like they're working in a prison, their performance will reflect that. Now you might not have millions of dollars to spend on fancy, ocean-view, office buildings or crazy expensive decoration and art, but you should do everything in your power to create an office environment that is warm and welcoming.
Company Mission
Top-notch talent is willing to work for less if they feel as if the company's values align with their own. Many look for a company that is flourishing, growing, and ideally changing the world for the better. You should have a mission statement, a pitch of sorts, that can entice a prospective employee and convince them how whatever product or service you are delivering is making a difference.
Conclusion
Although most people will talk about the drudgery or hardship of growing a business, many naysayers all too often forget that building a business can be an absolute blast. Of course, along the way, there may be blood, sweat, and tears, but there is also plenty of joy interspersed throughout these moments. If you want to keep growing your business, create a work environment that is fulfilling and rewarding in order to attract that top-notch talent.  




by