Avoid Business Founder Burnout
Avoid Business Founder Burnout







by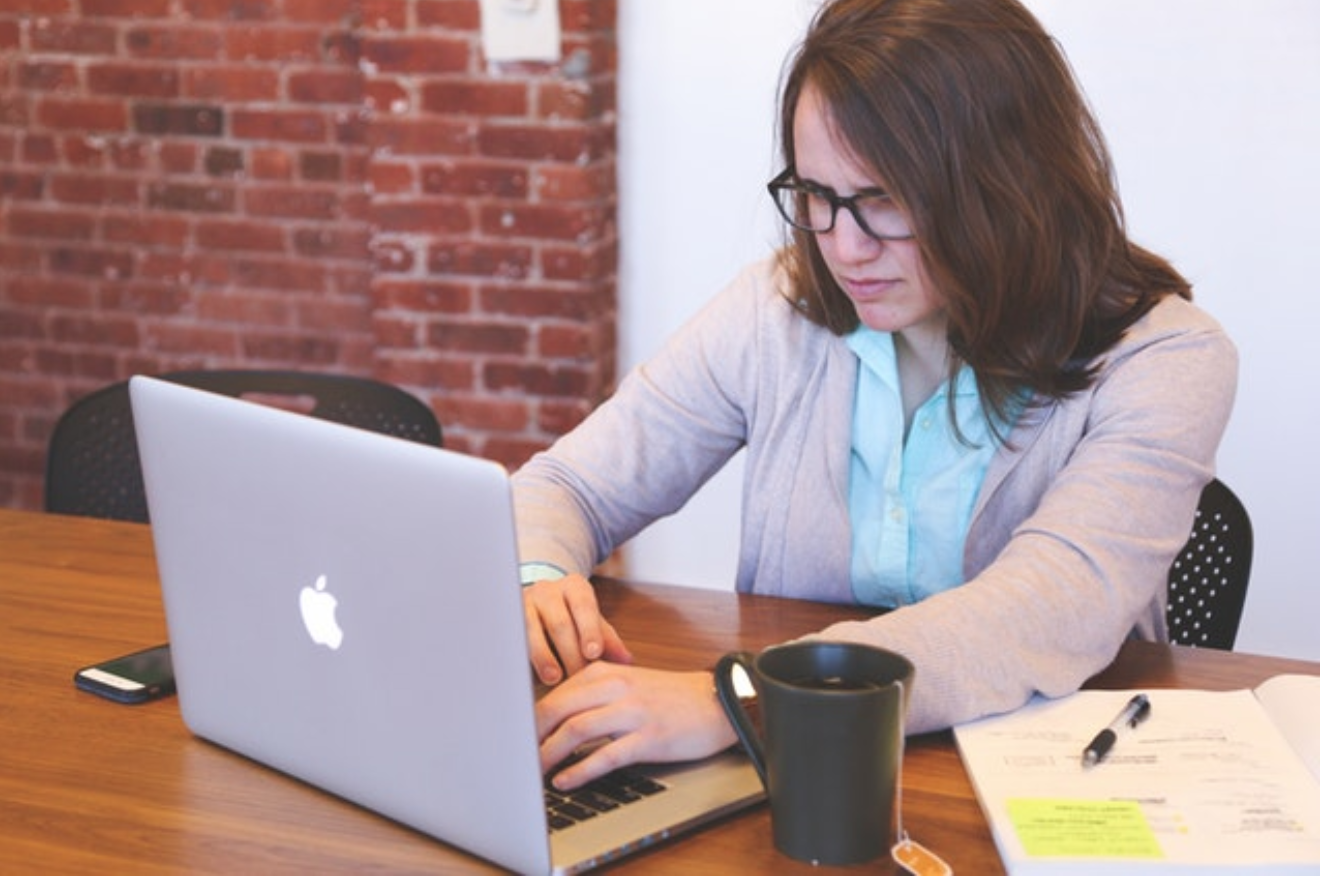 Setting up and overseeing the running of your own business is no mean feat. It takes a lot of blood, sweat, and tears to take a startup and, not only keep it going but transform it into a very successful venture. Because of this, driven entrepreneurs often work long hard hours, and they are much more prone to burnout than the average person.
You might think that a bit of executive burnout is nothing to worry about, but actually, it can have pretty catastrophic consequences if it leaves you unable to do your work. The good news is, there are numerous things you can do to decrease your chances of suffering from burnout in the first years of your startup. Here are some of the best:
Think Long-Term
You might want to launch and be the next Facebook all within 12 months, but it's unlikely to happen, and trying to force it is only going to result in extreme stress and disappointment. No, if you want to avoid burnout, then you need to think like the tortoise instead of the hare, and take your time! That doesn't mean you should rest on your laurels, but try not to be so concerned about getting the high score when you've just entered the game.
Set and Focus on Goals
In order to be successful as a startup, you undoubtedly need to have goals, and in mind with what we were discussing above, these goals should be achievable. Think about where you would realistically like your business to be in a year and focus on these goals. Even when things aren't going quite how you would like, keep your eyes on the prize and do something to further your aims every day and you just might be able to avoid the business founder burnout that feels so many of your peers.
Use Technology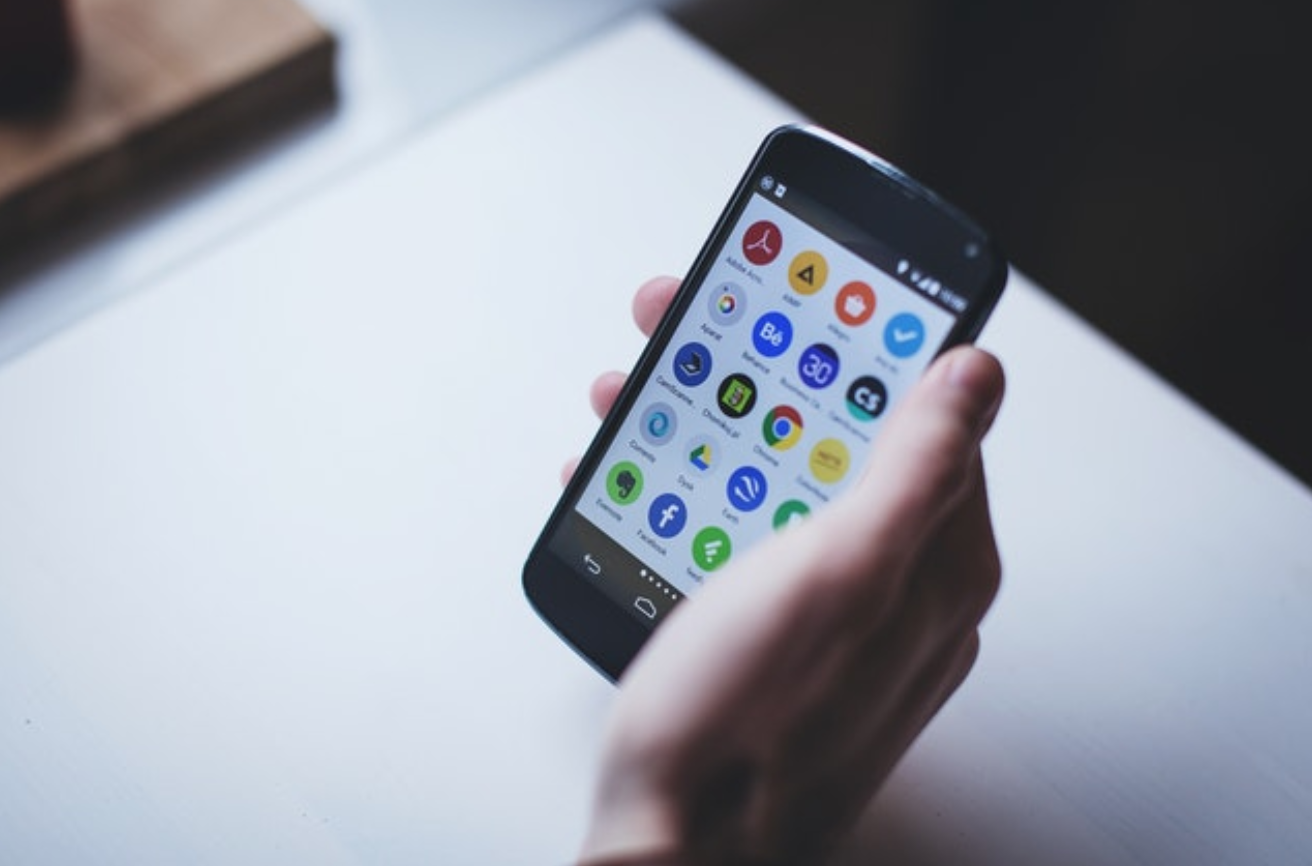 It's the 21st Century – you don't have to do it all. From small business calendar software that makes booking and managing your appointments easier than ever to accounting software that pretty much does it all for you, there are so many technological solutions that will take a load of your mind,and in some cases, even automate tasks for you, that there is no need for you to work yourself to death. Which brings us to…
Outsourcing
You will add the most value to your burgeoning business and do the best for your mental health if you focus on doing what you do best. If you're great at product development focus on that. If writing persuasive copy is your thing, that's what you should spend most of your time doing, the rest you can outsource to employees or freelancers who are good at it. If you do that, not only will you avoid burnout, but you'll likely build a much more successful business too.
Practice an Attitude of Gratitude
When you get up in the morning, or before you go to bed at night, write down three things that you are grateful for. Do this regularly, and you will constantly be reminded of all the good things in your life; what's going right in your business, and stop ruminating on all the problems, which will go a long way to helping you avoid business owner burnout.
Meditate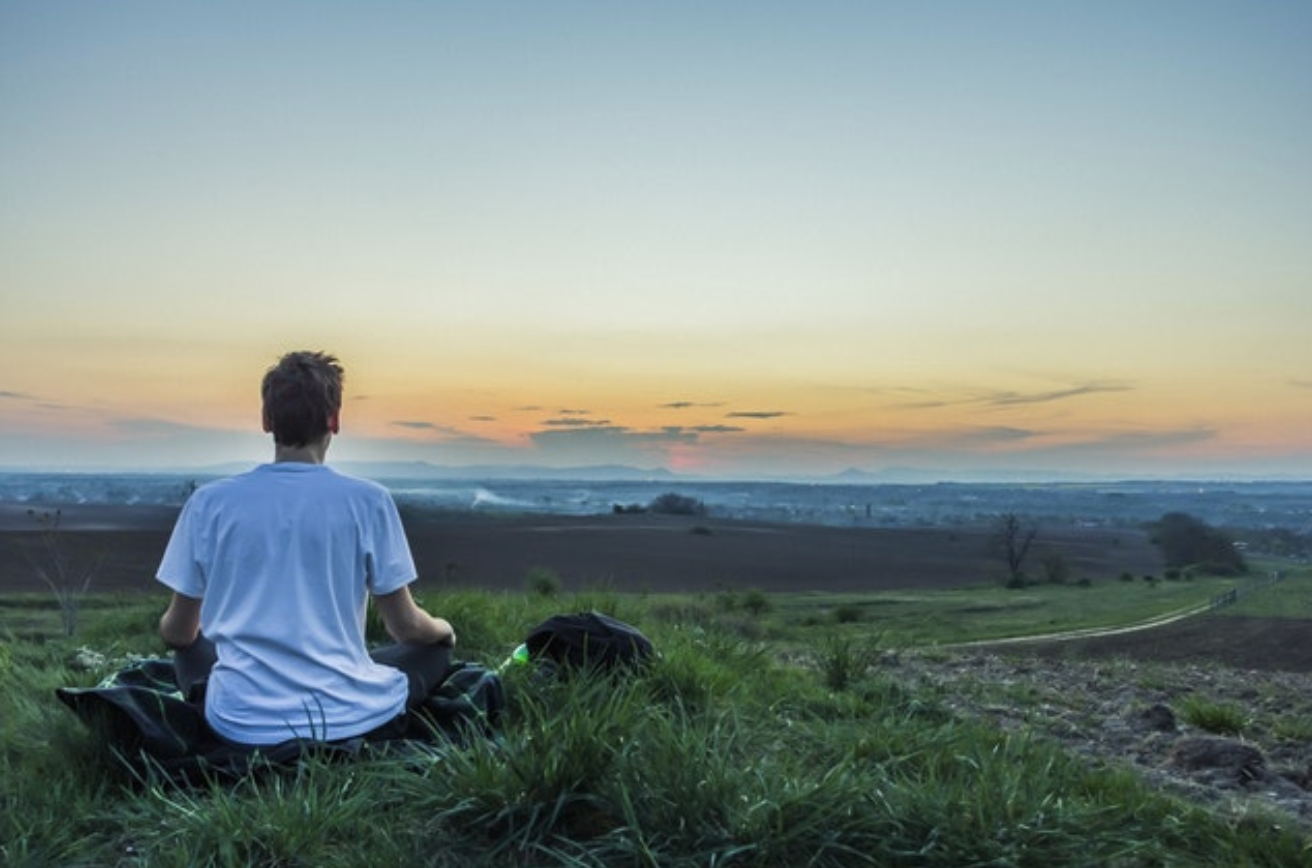 Similarly, taking the time to meditate, even if it's only for 10 minutes during your lunch break, will make a huge difference to your state of mind IF you do it regularly. Why? Because it will allow you to take a break from the stresses and strains and put things into perspective. It will probably make you a lot more creative, which will help you to cover more of the problems causing your stress, too!
Set Boundaries
As a business founder, you might not be able to avoid taking your work home with you all the time, but you should try to set some boundaries, such as avoiding business talk at the dinner table, turning off work phones after, for example, 8 P.M and taking at least one day a week off. You might think that this will leave you trailing behind the competition, but actually, if it puts you into a better frame of mind and ensures that you stay excited by your work, then it will do the complete opposite, and make you much more competitive than the other companies in your niche.
Take Regular Breaks
Similarly, it might be a good idea for you to take regular breaks throughout the day. Work for a solid 50 minutes, then get up from your desk and go for a quick walk around the office, have a relaxing cup of green tea or check out some of your favorite websites for 15 minutes before returning. If you're worried this will make you less productive, don't; there is evidence to suggest that working in this way actually makes people more productive!
Sleep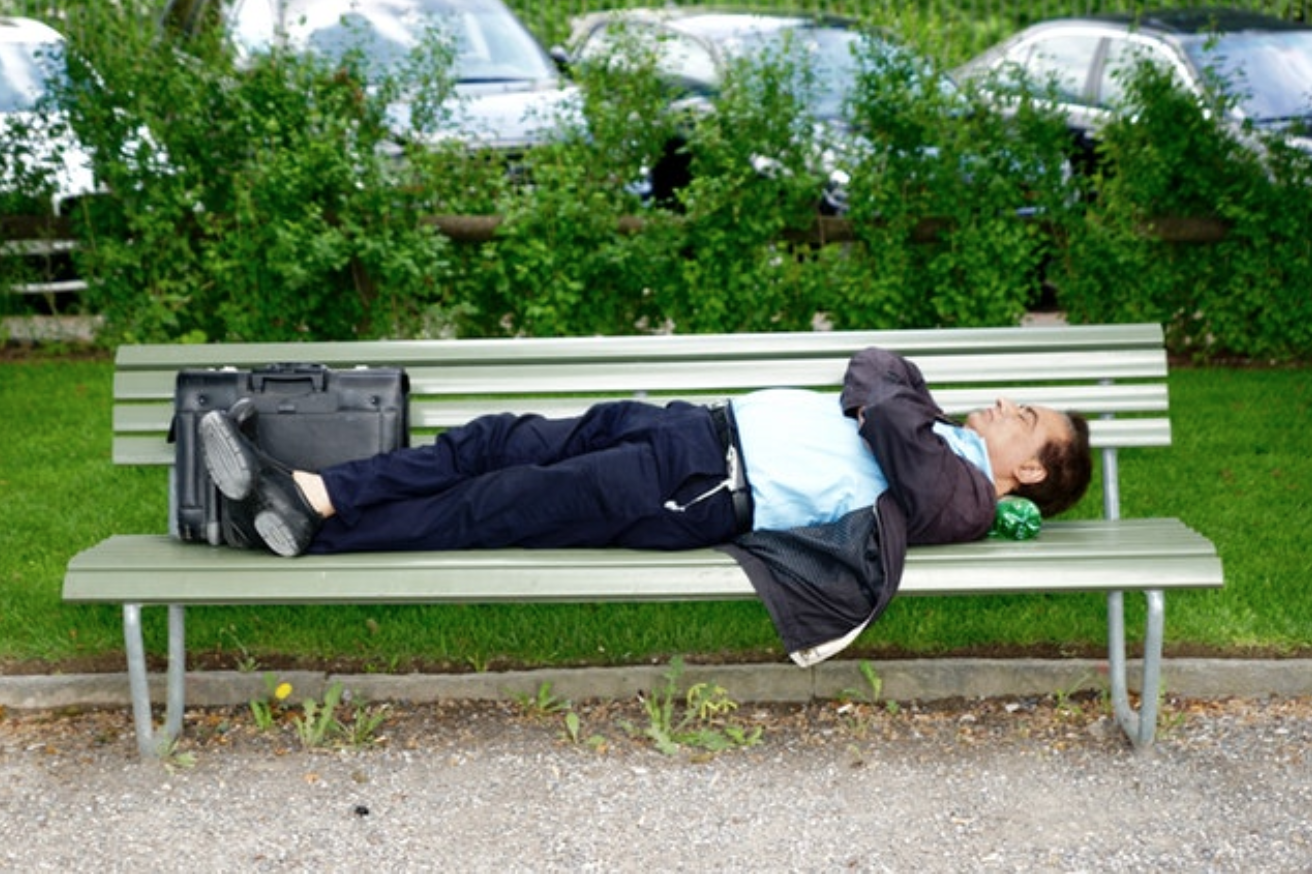 We've all heard of successful politicians and heads of corporations who claim to get by on no more than 2-4 hours sleep a night, and we think that if we want to be as successful as them, we must do the same. However, it's a really bad idea to forgo your sleep if you don't want to get burnt out. A lack of sleep will lead to stress, depression and a serious lack of judgment, which will undoubtedly work against your efforts to build a successful business. Those people who get by on less are either lying or extreme cases not to be emulated by the average person.
Make your Office Pretty
It Might seem like a pretty trivial thing, but making your office as pretty and appealing, not to mention soothing, to you as possible, will make all the difference when it comes to your state of mind. So, fill the place with pretty, relaxing plants, buy a bunch of flowers every couple of days and invest in a comfy couch where you can relax; it isn't frivolous – it's helping you to be the best you can be, which is exactly what you need to do if you want to be the next Bill gates, Steve Jobs or Mark Zuckerberg!
Bye-Bye Burnout!




by