Renovation Loan: 4 Improvement Ideas to Add Value to Your Home
Renovation Loan: 4 Improvement Ideas to Add Value to Your Home







by

Renovations sound pricey, but the best news is that they don't have to cost you an arm and a leg. In fact, home renovation is one of the best ways of investing in your future and making some money in the long-term. When done right, home renovations add significant value to your home's resale worth.
Not everyone has enough spare cash lying somewhere to cover the costs of renovating the bathroom or kitchen. However, products like a house renovation loan can help you get the new bathroom of your dreams, and add extra value to your property before placing it on the market. If you need inspiration, here are four home improvement ideas that will add value to your property.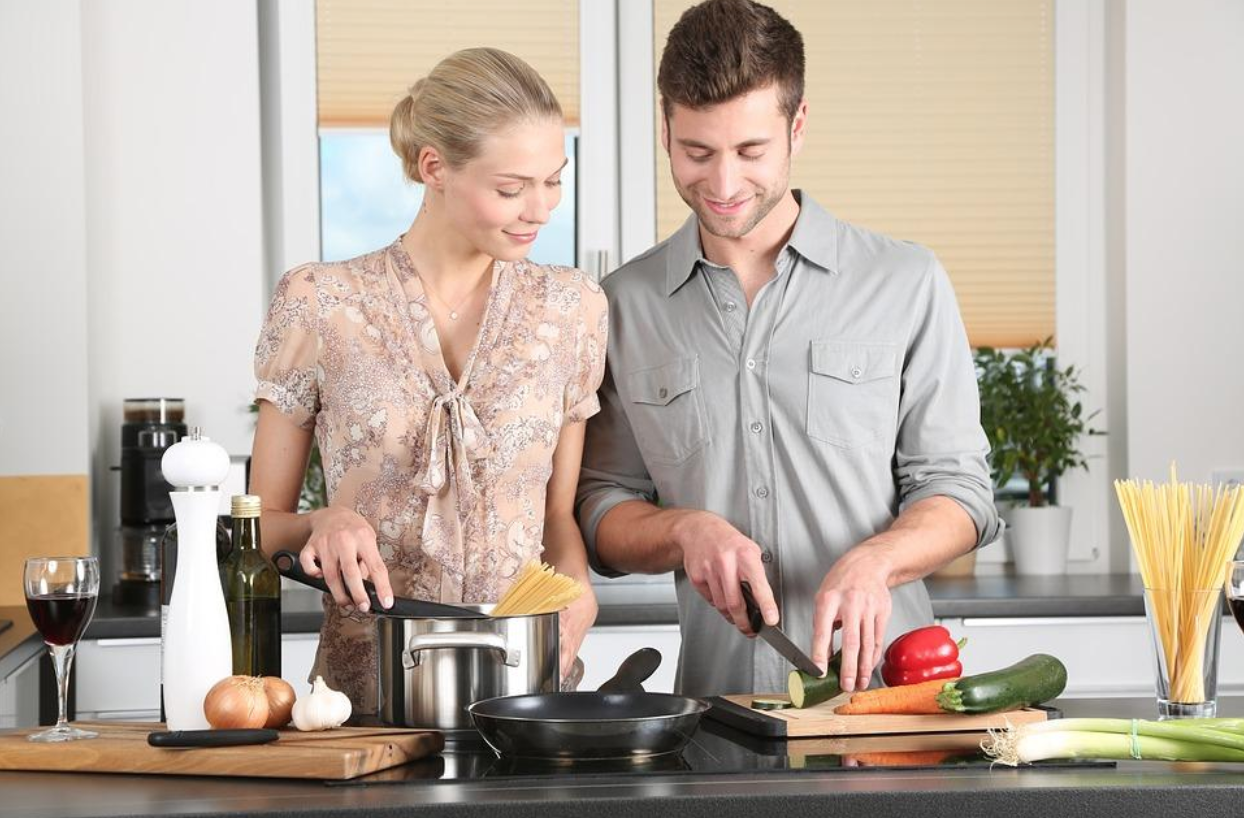 Update Your Kitchen
The kitchen is the heart of any home. You cook, eat, and many times entertain in the room. Plus, it's the room you sneak into for a late night snack and where you serve your kids breakfast every day.
The kitchen can make or break the resale value of a home. Unfortunately, renovating the kitchen can be expensive, when you take into account the extensive plumbing and electrical works. However, you don't need to tear down your entire kitchen or burn through your cash to give yours a new look.
You can achieve a modern, tidy look by carrying a few simple adjustments that will impress family and potential buyers. One cost-effective way of updating your kitchen is by updating doors and fittings. Also, install energy-efficient appliances to save you on running costs.
Re-Purpose the Garage
The garage is often somewhere at the bottom when it comes to return on your investment. This is especially true in inner-city locations where you can benefit from a garage since parking spots are at a premium. If you live further out from the city, you have no reason why you shouldn't make maximal use of the existing garage space.
For starters, garage renovation is cheap, it increases the versatility of available space, and it turns the forgettable room into a major selling point. Some ideas include adding a mezzanine storage space to the garage space. If you have an underused internal garage, consider installing insulation and lining to transform it into an extra bedroom or home-office.
Add or Reinvent an Existing Room
You can generate the highest return on investment by adding a master bedroom suite or family room to your existing home. For each dollar spent, you should expect at least double the money. In addition, you will be opening up your home to new, better markets like families looking for extra space.
However, you don't need to start laying the foundation immediately. Adding a new room can be a costly project. Therefore, before you draw up plans for a third bedroom, consider repurposing available space.
Some ideas include installing a partition to create a new room from one that was previously too large and unused. Also, consider combining rooms like the kitchen, living and dining. Buyers love versatile spaces.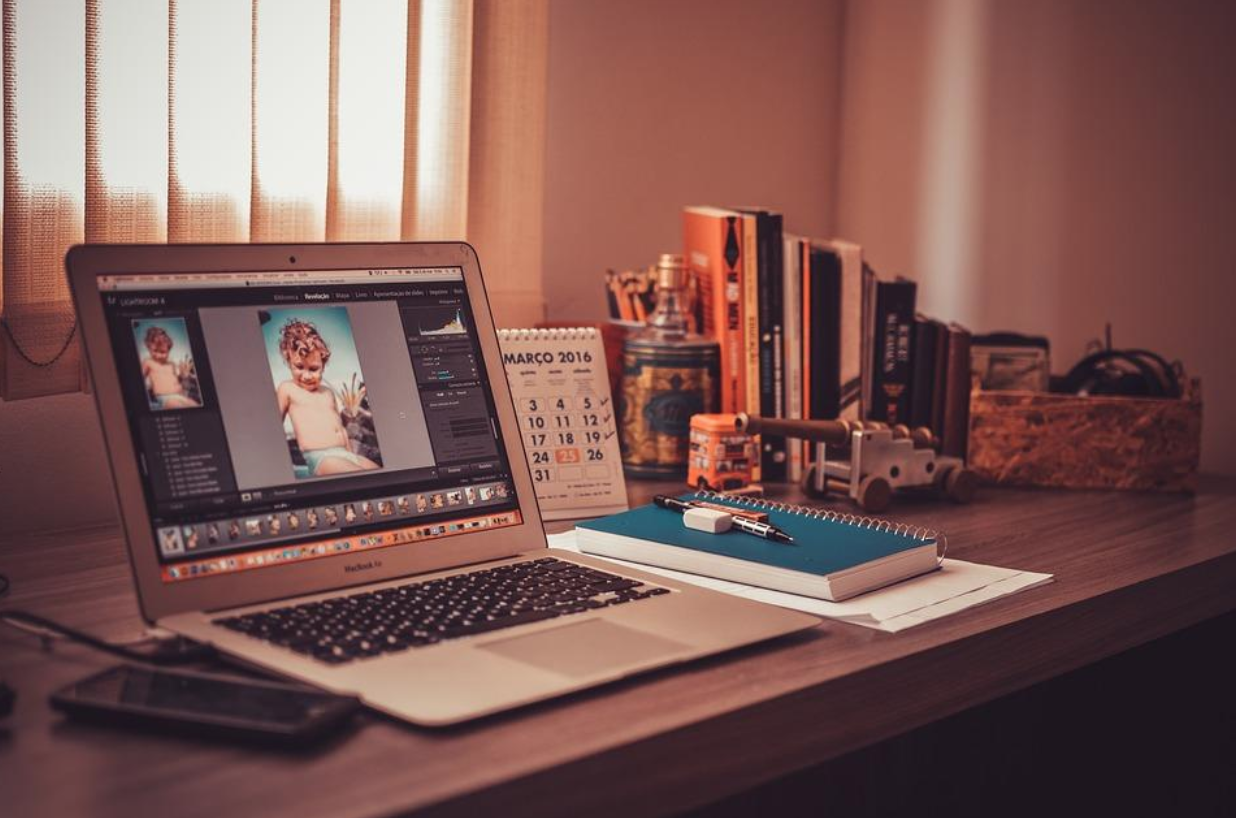 Add Another Bathroom
Reduce conflicts on who gets to use the bathroom first by adding an extra bathroom. Also, the additional bathroom will help increase your home's resale value. If you don't have space, consider updating fittings and fixtures in your existing bathroom.
Like everything else in life, renovations require serious planning to achieve the best results. The ideas above should get you started on the journey to completing the long-awaited makeover you've always desired. Also, these ideas will help you make a wise investment decision should you decide to place your home on the market in the future.




by