How To Secure A Great Online Presence For Your Brand With Minimal Effort
How To Secure A Great Online Presence For Your Brand With Minimal Effort







by

When you're a business owner, there is nothing that plays such a vital role in your marketing than your online presence, and it can be difficult to get this perfect. Whilst you should always ensure that you are keeping on top of this, there are some ways to get the results that you require with minimal effort, and you won't need to spend all day trying to make sure that you're continuously posting updates on your various online accounts. If you want to know how to do this, we've put some simple tips together so that you can smash it every time.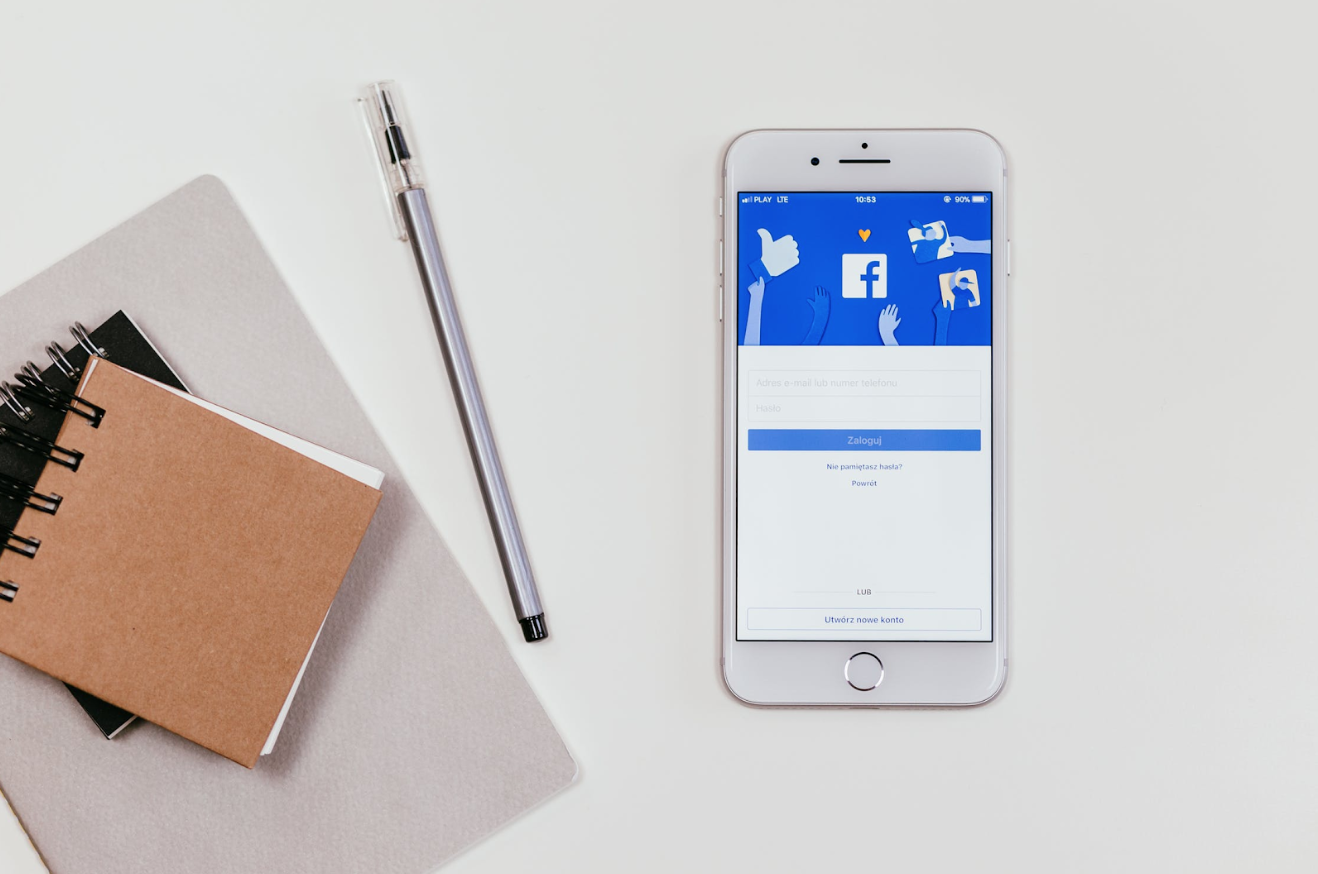 Make sure that you schedule your marketing
There are many pieces of software out there now that you can use in order to delay your marketing updates, so that you can upload them all together, and then let them post themselves over a period of time. You can do this on Facebook by scheduling the ads that you're using, and you can also regulate your posts elsewhere. This way, you can put all of your ads up on one day, and you don't need to mess around with them on the days that you want them to go out. Sure, you'll have to put a bit of time in to ensure that this functions as you'd like it to, but once you have it all set up (and you know how to do it) it will save you a lot of time and effort.
Post brief updates when you can
If you're on the subway on the way to work and you're just scrolling through your Instagram and Facebook accounts, it won't hurt you to spend five minutes creating a post on your business account. You can usually share posts from Instagram straight onto Facebook, so there is no need to keep re-uploading things on the various platforms, and this quick post could spark a bit of interest in your brand again. You need to make sure that you're not posting too much and getting overzealous with tech, as this could cause people to lose interest, but get this balance right, and you'll be well on your way to success when it comes to making your brand look great online.
Get in a web designer
Creating your own website can be a difficult task, especially if you're not well-versed in code, and you're not really sure how to make the right impact online. Outsourcing these tasks and paying a web designer to do the job could really help you, as it doesn't require much (or any) effort on your part, and it won't cost you as much as getting somebody in full-time to do it in-house. The great thing about this is that the professionals know what works, and they will have created business websites before, so they know what to include and how to position it all aesthetically. Sure, this can be costly sometimes, but you'll be glad when your brand is getting the attention that it deserves.
Be smart about Google Ads
Google Ad campaigns are a great way to boost your online presence and get more sales for your business, but it can be tiresome if you're trying to sort out all of these things yourself, especially if you're not really sure how it all works. However, just like you can arrange your Facebook so that it pretty much functions independently, you can automate your Google Ads optimization, and it also means that you don't have to get involved with the coding side of this (which is great news for the less tech-savvy amongst us). These scripts can also help you to identify the trends so that you know that you're doing things the right way, so have a look into what could help you to save some time and effort.
So, if you're looking to secure a great online presence for your brand with minimal effort, why not try out some of these simple tips? They could help you to say goodbye to the days of spending hours trying to get coding to work (which can be totally infuriating) and instead, you can sit back whilst your ads post themselves, and your campaigns are run through clever scripts that don't really require much brain power from you. So, make sure that you schedule your marketing, post updates when you can, and get in a web designer if you need to. Lastly, be smart when it comes to Google Ads!
Good luck securing the online presence that your brand deserves!




by