How to Start a Fashion Business: Before 101
How to Start a Fashion Business: Before 101







by

Starting your own business can look glamorous and be a frightening endeavor all at once. It's an enormous undertaking, no matter the industry, and takes a keen understanding of both your niche and marketing in order to be successful.
If you have your sights set on creating a fashion business, then there are a few things you'll want to know before diving in with an investment. Consider this your crash course in the preliminary aspects to think about before moving forward with starting a business.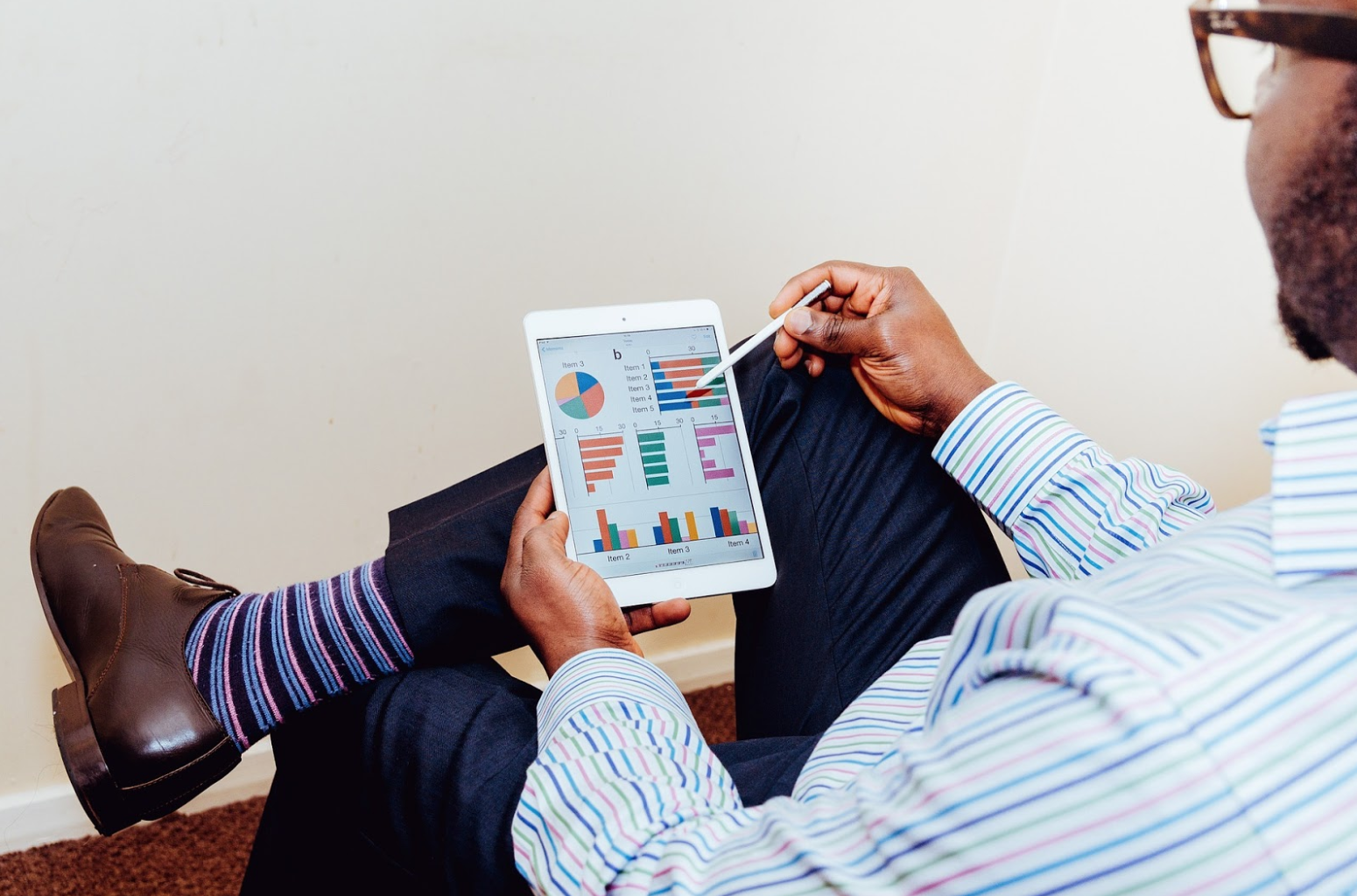 The Truth About Ownership
Getting a business started from scratch is tougher than most people realize. While there will be creative freedom, fun parties, and the chance to make a name for yourself, it isn't always going to be fun. You'll stay up into 2 a.m. some nights packing boxes, going over receipts and bills while crunching the numbers, and continuously steam clothes so they look their best.
You will need to develop marketing plans, probably have to skip fun or important dates to make ends meet, and find yourself working nearly 24/7 to keep things operating as smooth as possible. It's daunting. It's hard work. It can even be a nightmare at a time. Do you have the dedication and endurance to handle it?
These questions aren't meant to discourage you, but to make you have an honest conversation with yourself about whether or not you're ready to take on running a business with all of its pros and cons. If the answer is yes, then keep reading.
Employees

A fashion business is never a one-person show. You'll need employees that can accomplish a wide variety of tasks, particularly ones that have skills you don't possess. Designers, accountants, and PR specialists are at the top of the list in this industry.
You not only need to find and afford these people, but stay on top of their work as a manager does with employees. Time tracking spreadsheets, especially in automated software, can remove a lot of work from your day-to-day when it comes to managing tasks and payroll.
They can also help you clearly define a budget for your payroll, showing where you can hire on more help and which employees or services are costing the most. While it's vital that you find employees who love what they do and share your vision, everything has to remain within your financial limitations as well.
What Is Your Unique Angle?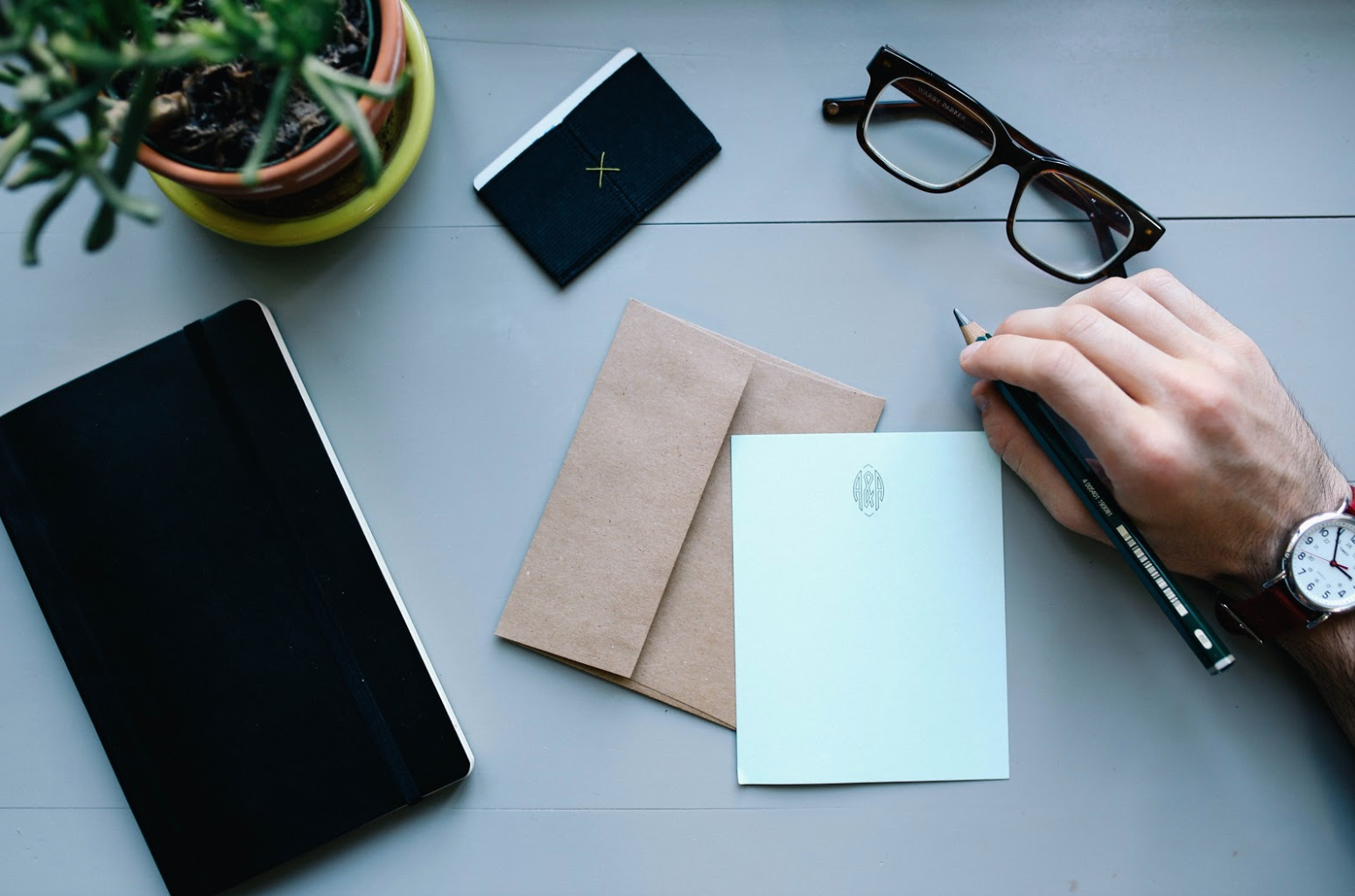 Perhaps the most critical question to ask yourself is what you offer that others do not. You can have finances, employees, and all of the determination in the world, but not having a unique product or service will tank your dreams of owning a business.
Identifying your angle is made easy when you think about what a website headline might say. "Looking for the perfect gown for your wedding," sets you apart as a premier dress designer in that industry, for instance.
Maybe your business focuses on jeans, runway designs, or winter wear. Think about how you would identify your brand to a website viewer, considering your skills, and you'll find the best angle to take that will make your business venture a success in the fashion industry.




by