2022 Edition: The Average Cost to Start a Business
2022 Edition: The Average Cost to Start a Business







by

The United States is home to approximately 71,000 startups today. This is an entrepreneur's dream, because you can carve out a company that serves the market, provides value to people, and earns a hefty profit.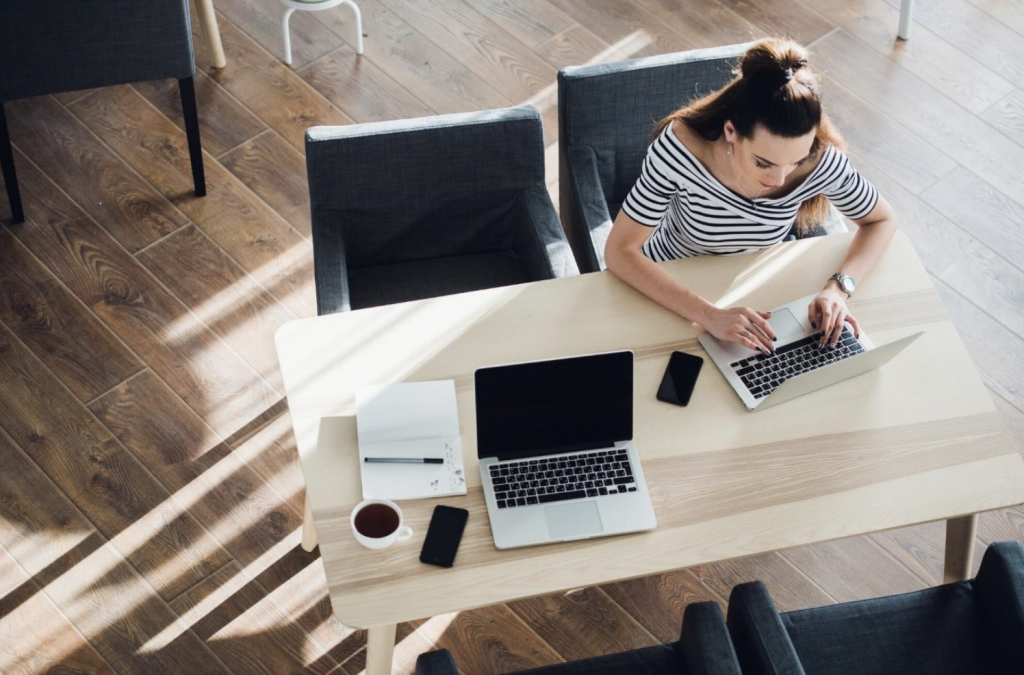 When starting a business, you always have to keep an eye on the money that you'll invest in getting it off the ground. Hashing out these points will help set the playing field and ensure that you get a return on investment (ROI)
Here's what you should know about the cost to start a business that will grow and thrive.
Consider the Average Cost to Start a Business
If you're looking to start a business and want to know the costs, look no further than national averages. Microbusinesses require about $3,000 in startup costs on average, according to the United States Small Business Administration (SBA).
Someone starting a business in their home might pay as much as $5,000 to get their company off the ground. With some brainstorming, you'll have an easier time assessing the startup costs of your company.
Assess the Biggest Cost Matters
So what factors should you consider before you start a small business? Some cost details transcend any industry that you're going to.
Here are some of the biggest upfront costs that you'll face:
Drawing Up a Business Plan
Every startup needs a legitimate business plan. The business plan is your roadmap, plots out goals, and dictates the success or failure of your business.
Expect a brand new business plan to cost you $1,500 and up. Some companies pay five figures for a solid business plan. The business plan will break down competitive analysis, business financing, and whether you'll need to take out loans to start a business.
Hiring Your Staff and Professional Help
Most businesses need to consider the staff they're going to hire. Some companies hire a mixture of part-time and full-time employees, while others hire remote workers and freelancers.
Create job descriptions for every role in your building and figure out the best way to use them. Determine what kind of professional help you need to outsource, such as information technology (IT), legal services, and the help of a certified public accountant (CPA). An accountant will charge you about $150 per hour and higher.
Check here to learn more about spend management software that can also help:
https://bentoforbusiness.com/expense-management/spend-management-software/
You might also seek the help of a business coach or consultant. They will walk you through the steps to starting a business successfully.
Marketing Your Company
Finally, set some money aside to advertise and market your company. Different types of marketing that you might consider include:
Search engine marketing (SEM)
Search engine optimization (SEO)
Social media marketing
Pay-per-click (PPC) ads
E-mail marketing
These campaigns come at a price, and marketing is a crucial part of lead generation.
Get Your Business Up and Running
Knowing the cost to start a business will help you set goals, handle your operating costs, and make progress. When you're clear on your costs, it's a lot easier to chart the future of your business for the next several years.
In the meantime, check out our other articles to learn more about getting your company off the ground.





by