A Guide to Kentucky Solar Tax Credits, Incentives, and Rebates
A Guide to Kentucky Solar Tax Credits, Incentives, and Rebates







by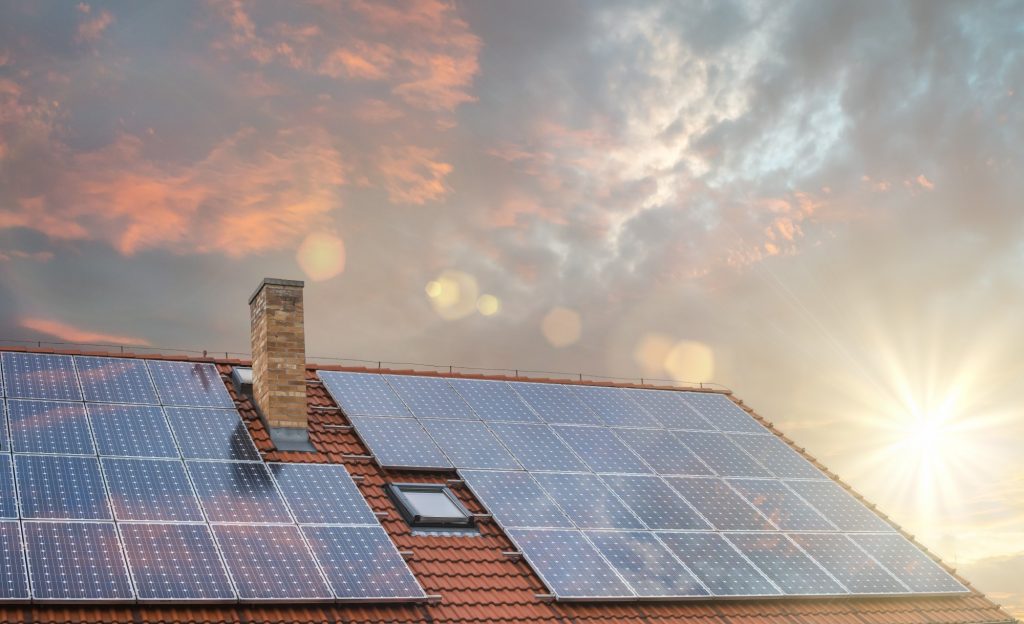 If you live in Kentucky and you're considering solar panels for your home, the time to act is now. There are Kentucky solar incentives like tax credits and rebates, but many of them expire this year. It's essential to take advantage of these special financial opportunities to get the most savings from going solar in Kentucky.
Read on to learn about Kentucky solar tax credits and Kentucky solar rebates.
Lower Your Kentucky Utility Bills Even More
Residents of Kentucky have very low electric utility rates compared to the national average. By working with a residential solar provider, you can reduce your monthly utility bills even more. Solar decreases the demand on the statewide and national power grid and lowers our dependence on fossil fuels.
The average cost of a typical residential solar installation ranges between $13,000 and $30,000. The actual price depends on the size of your home and the number of panels you install. There are solar incentives in Kentucky that can offset the installation cost, too.
Incentives for Kentucky Solar Installations
To help lower the cost of your residential solar installation, you can use many different incentives and rebates.
Tax Credits
Every homeowner in Kentucky can take advantage of a federal tax credit of up to 26% of your equipment and installation costs. That's a substantial financial offset that lowers the cost of your solar panel installation considerably. The state of Kentucky also offers a $500 tax credit.
It's essential to take advantage of this credit in 2021, if possible. The tax credit drops to 22% at the end of 2022.
Rebates
There are rebates available for homeowners who install solar panels. These are usually based on the number of kilowatt-hours you conserve and the results of an eScore evaluation. Your local power authority will have more details.
Loans
Federal and state agencies also help homeowners with low-interest loans for solar panel installation. Terms for these loans are between three and 20 years.
Additional Savings for Agricultural Installations
If you are part of the agricultural economy of Kentucky, you may be eligible for additional financial incentives for going solar. The Kentucky Agricultural Development Fund On-Farm Energy Efficiency Incentives Program (KADF) helps farm families improve the energy efficiency of equipment and facilities.
For solar power installations, applicants can receive up to 50% reimbursement of the actual cost of your installation – up to $10,000. If you participate in a third-party energy audit, additional rebates are available.
The Future of the Bluegrass State is Solar
There's never been a better time for Kentucky solar installations. The federal tax credit will pay you back more than 1/4 of your equipment and installation costs. Tax incentives, rebates, and loans are also available throughout the state of Kentucky to help reimburse your up-front costs. Once your solar panel installation is in place, the lower price of utility bills each month will help cover the cost of the system over time.
To learn more about solar power installations and other home improvements, please explore the rest of our site.





by