Hannah's Song: A Song For Mothers/Fathers Day Reviewed
Hannah's Song: A Song For Mothers/Fathers Day Reviewed







by

Hannah's Song is dedicated to Alex's daughter, Hannah. In this song, Alex sings of how she reminds him of historic photos such as Hannah's great-grandmother when she was Hannah's age.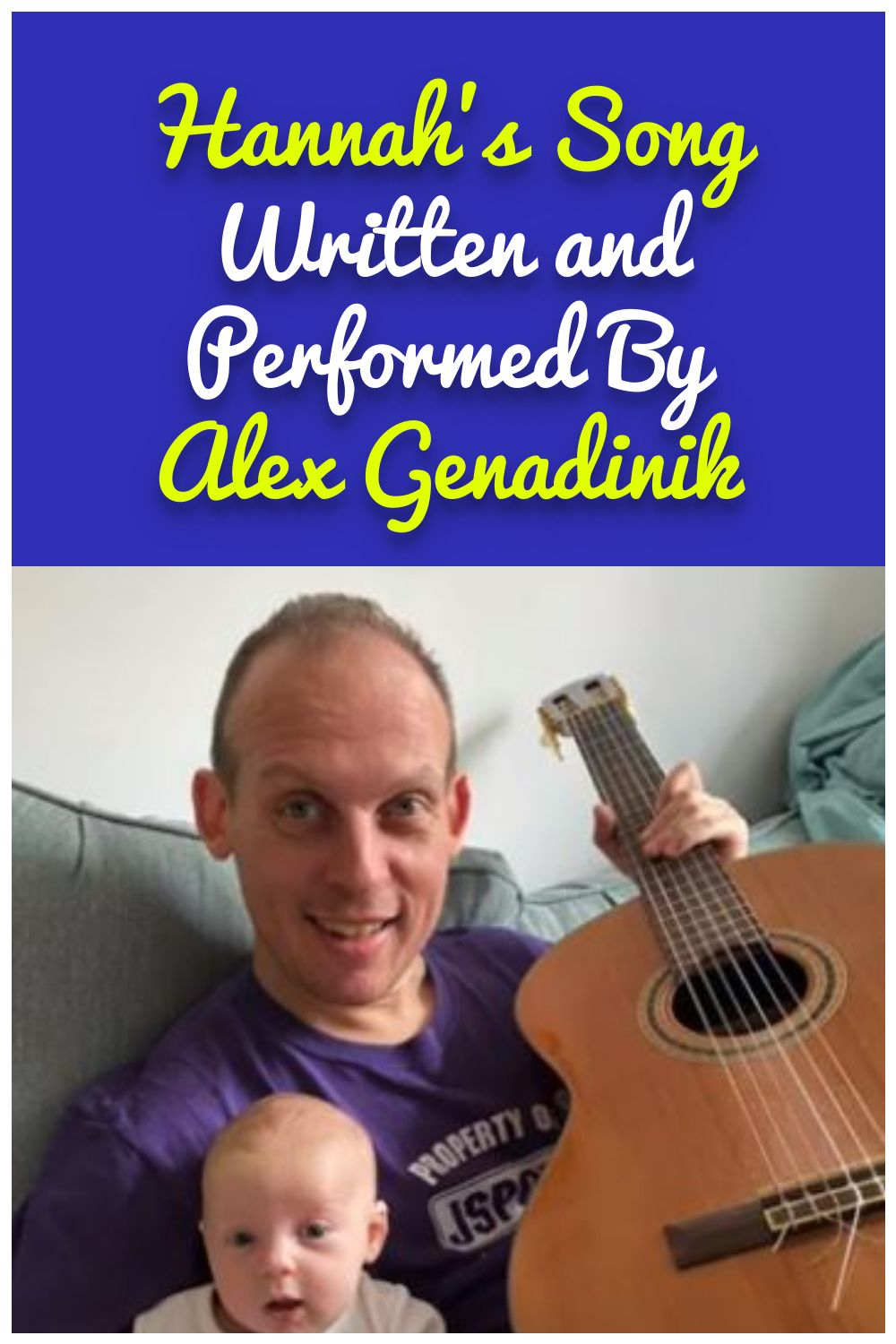 Time goes by so quickly as you get older. Before you know it, you are a parent, then a grandparent and then a great-grandparent. The older you get the quicker time goes by.
In Hannah's Song, Alex wonders about his daughter. What will she do when she grows up? What will be her occupation? What experiences will she have?
Of course, it means everything to a parent that their children grow up to be a decent human being, taking her studies and career seriously and not getting into trouble with the police. We want the best for our children and this is what Alex clearly emphasizes in the song.
Writing songs about our children is something that most musical parents like to do. Alex has obviously put a lot of thought and effort into writing a good song for his daughter.
First Impressions Count
My first impression of Hannah's Song was that it was for Father's Day. However, Alex has also included it as Mother's Day. The video states both Father's Day and Mother's Day in the video title. Alex is a highly experienced online marketing professional. Therefore, he uses his search engine optimisation skills to make this video searchable for people looking for videos on either Father's Day or Mother's Day.
Another first impression of Hannah's Song is also that Alex's style of songwriting is very recognisable from the outset. This may be your first taste of Alex's musical work. This is typically Alex Genadinik. You can hear that he usually plays guitar and sings. All of his songs can be classed as folk music. This same genre is apparent on all of Alex's songs.
Writing great lyrics is paramount to Alex's musical style and this is something that not everyone can do. Alex's songs also have a lot of meaning. In Hannah's Song, Alex starts out with a mention of photos that he found of his grandmother. It is also very interesting that Alex has included the photos as visuals in the music video.
The Images Used in Hannah's Song
The images used in the video include shots of Hannah, but also of other babies. At the time of some older images, Alex sings about and compares Hannah with her great-grandmother. The two images are side-by-side and you can see the striking resemblance between Hannah and her great-grandmother.
Check out my review on Magic Dandelion on Krannaken.com.
Impressions as Hannah's Song Progresses
Alex uses some very cute images of Hannah when she was first born.
The lyrics include thoughts of what went through the minds of her great-great-grandfather's mind when her great-grandmother was her age. These thoughts give an impression of her age at the time. This is clear when Alex sings about Hannah's head nestled in the crook of his arm.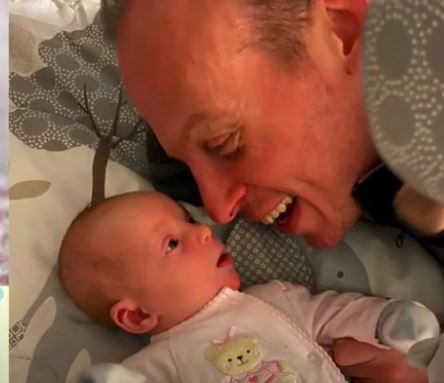 Other Instruments Used
There are other instruments that come in as Hannah's Song progresses. These include a violin (which is plucked) and also some brass instruments. However, these instruments are not the most apparent elements in the track. Whereas, Alex's voice and guitar are prominent throughout the song.
Final Thoughts on Hannah's Song
Hannah's Song demonstrates Alex's musical skill very well. Alex has a YouTube channel especially for his music. Please feel free to visit it and subscribe to the YouTube channel if you like this music. You will also find Alex's other musical work and please don't forget that you can find another review of Alex's music right here.




by