How Does Clipping Path Service Boost Ecommerce Business?
How Does Clipping Path Service Boost Ecommerce Business?







by

Achieving customer satisfaction is one of the main goals of businesses. This starts with having quality photos of your business to entice your customers and give them more reasons why they should get into a partnership with you. Most start-up owners, entrepreneurs, and prominent industrialists are looking for image editing services that can help them optimize photos to entice their clients.
Technology has advanced over the past few years and virtual shopping has become very crucial for any e-commerce business to survive. In fact, most businesses thrive because of the increased number of consumer clicks. If you are on the hunt for the best image editing services that will entice your consumers, and in turn increase your sales then all you need is clipping path services.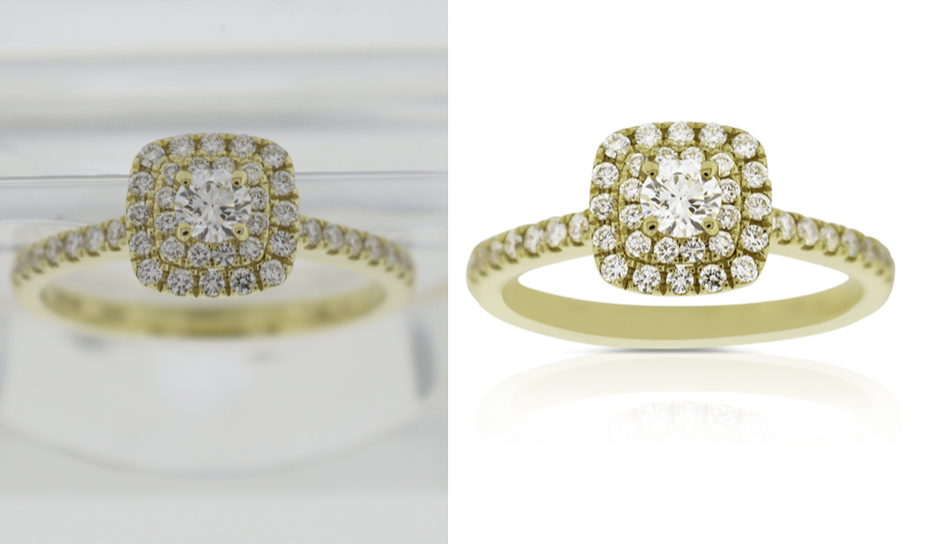 Clipping path serviceare essential for boosting your e-commerce platform. In this guide, you will find some technical secrets that will be of great use to you. You will learn how to change or add colors, shadow effects, and uplift the overall picture quality using the Pen Tool option.

Why is Clipping Path Service Important?
All you need as a business is to have photo edits that are not complicated in the eyes of the consumer. Advertising via attractive photos, demonstrating high-grade products, or highlighting quality and features, among other functions, are all functions that clipping path offers effectively.
In addition to that, you are also looking for a tool that will help you exceed your marketing and advertising expectations. Clipping path services is your to-go-to tool. It works best for those working for industries where specializing in clicking important photographs and presenting them to consumers is a must.
One of the strategies that e-commerce websites use to attract attention and appeal to clients is through utilizing crystalline backgrounds for their images. A product with no-fuss background is what every consumer is looking for. The no-fuss background does not pinpoint the consumer's concentration on the product only, but it also highlights the features of the product such as the details, material, and color of the product.
Therefore, most business owners have managed to stay relevant in the industry because they never hesitate when it comes to outsourcing clipping path services in order to maintain the aesthetics of their products and websites.

How can Clipping Path Service Help You?
There are a variety of visual benefits of the clipping path service from the photo editing service providers that are unmatched. Online businesses are mainly looking forward to increasing their values and profits. Below are some traditional applications and needs of clipping path, and photo retouching from photo editing service providers.
Background Removal
Getting a picture that is seamless, along with blending out to match the color scheme, decluttering an overcrowded photo, or removing some elements off the background of a photo is probably one of the most difficult functions to perform. However, all this has been made possible using clipping path from photo cut out service provider.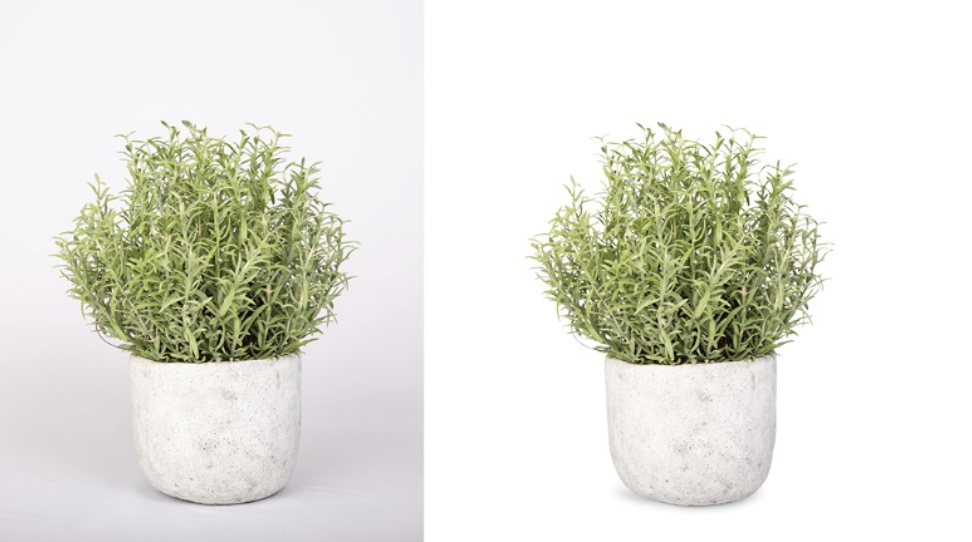 To get a professional finish on your photos, you must try the background removal service from image editing service provider. Normally, if you go through various phases of edits, the quality of the image is reduced, but not when you try it with clipping path.
You need to have the highest potential when maintaining a rich photo quality, whilst also contrasting the colors and adjusting the image. The good news is that you now know that clipping path does exactly that.
Photo Retouching Services
Well, the world of social media can help you learn and at the same time deceive you. In reality, we all know that the models who are portrayed online cannot have spotless and wrinkleless skin the way we see. Most people get into depression because they try to be perfect like the models that they see online, and they end up getting depressed instead.

It's all tricks of clipping path using the pen tool and other tools of Adobe Photoshop from photo editing experts of clipping path service providers. Professional editors can instantly isolate concrete subjects from the background using clipping path. Also, they can use various features to help retouch the image.
Neck Joint Service
This editing feature is the go-to for garment officials. Most garment industries take photos of their clothing collections on love models. However, after a few retouches and edits applied using clipping path, the mannequins used are always processed to disappear from the photo.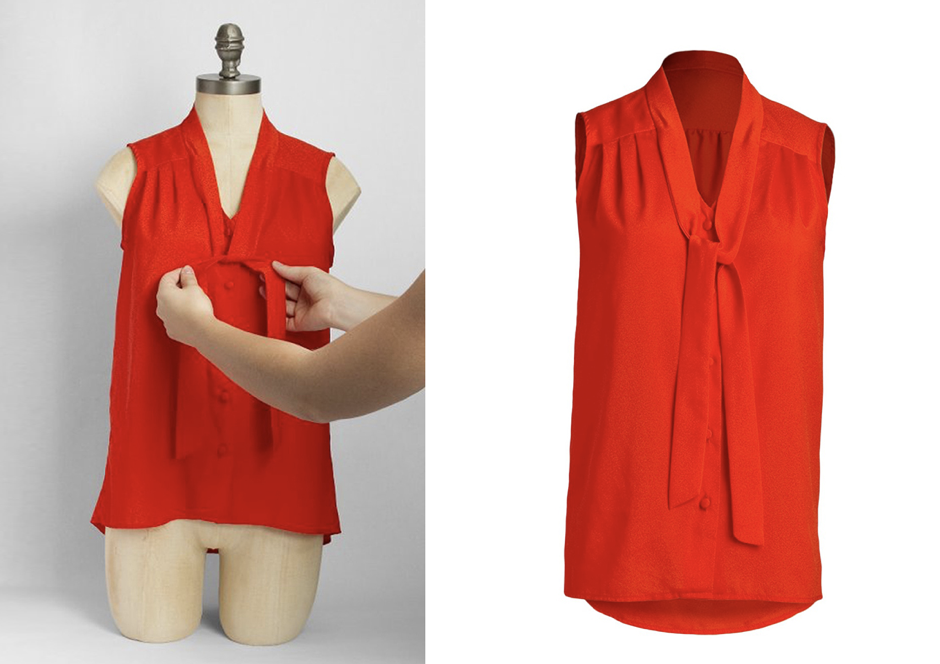 Performing this function is usually very easy. A photo of the garment worn by the mannequin is taken. Then using clipping path, the mannequin is removed from the scene. The garment images are then conjoined at the neck area. This helps in creating a faux effect of how the attire would look when adorned by the buyer. Most business administrators are using clipping path services as background cleaning up after the neck joint method because it is convenient and quicker.
Color Correcting Method
One of the methods that a business uses to target the array of needs of their audience is by mass producing diverse selections. This means that numerous assortments of products and photoshoots would be needed. This can be time-consuming especially if you are color correcting product images one by one. What if you could take a couple of product pictures at once and use the background removal tool to coverage particular items? This is less time-consuming and exactly what you need.

The color correcting service from clipping path service provider will help you shine through the product's original color scheme. Clipping path service is used to replace and edit the color ranges.



Why Do You Need Clipping Path?
By now you may probably be wondering if you really need this outstanding editing tool. Many e-commerce website owners are constantly on the lookout for something unique that has never been tapped upon. If this is you, then you have come to the right place.
Clipping path service satisfy the varying needs, by positively enriching the condition and appearance of your photos. Take a look at the below if you want to know whether your requirements and the clipping path's generosity collide.
The Visual Effects
The truth is that no one would buy a product that is not visually attractive. Well, as a business owner, you need to have this in mind at all times. A consumer only skims through product prices and quantities after the product image has caught their attention.
To create such an effect on your consumer takes a lot of effort. This is both from your side and your choice of editing portal. Thanks to Clipping path services. You are now able to create a powerful impression that your consumers are bound to overlook the cost and fall in love with the products' appeal.
Product Superiority
The main reason why most consumers prefer e-commerce businesses is because of the provision of unlimited options. However, before proceeding to advertise your product, you should have answers as to why consumers should choose your brand and products over your competitors.
Product superiority takes more than having an unusual description and qualification. The uniqueness of the product is also an important factor to consider. This is why retouching your images is very crucial. It will separate your product and advertisement from that of your competitors.
You can play around with the amazing filters and effects while ensuring that you remain true to your product's roots. This level of uniqueness is what makes your product stand out from the rest.
Compete and Win
Outshining your competitors is usually very challenging and requires more effort. However, if you can make use of clipping path service to create powerful photos for your brand, then you stand a higher chance of succeeding in the market. The images need to be of high quality, and this will eventually make your audience attracted to your brand.
Reputation Growth
You can lose customers very fast as compared to attracting them. One thing with customers is that they are always looking for consistency. As a result, you need to constantly impress them. Well, you probably have people assigned for this duty, but the outcome might not be as perfect as you need it to be.
Clipping path services take this load off your shoulders by strengthening the delivery of your pictures. Having top-notch images, through clipping path, will help you to continuously impress and communicate the needs of your clients.
Increases Sales
Amazing images of your products will most definitely catch the eye of your customers. This will in turn channel your buyers in the right direction, and as a result, they will buy your product. Intriguing images are directly proportional to the growth and survival of your business. Clipping path services help you achieve this goal.




by