Three Aspects of Your Website That You Should Concentrate On
Three Aspects of Your Website That You Should Concentrate On







by

While increasing numbers of small business owners are taking their brands online, a surprising number of people are unsure of what exactly they should be aiming to achieve when it comes to setting up a functioning website. Now, there are seemingly endless aspects of the web that you should be focusing on in order to make as much profit as possible, but three areas, in particular, should be able to set you off on the right foot. These are web design, web maintenance, and web updates. So, let's take a look at the basics of the three here!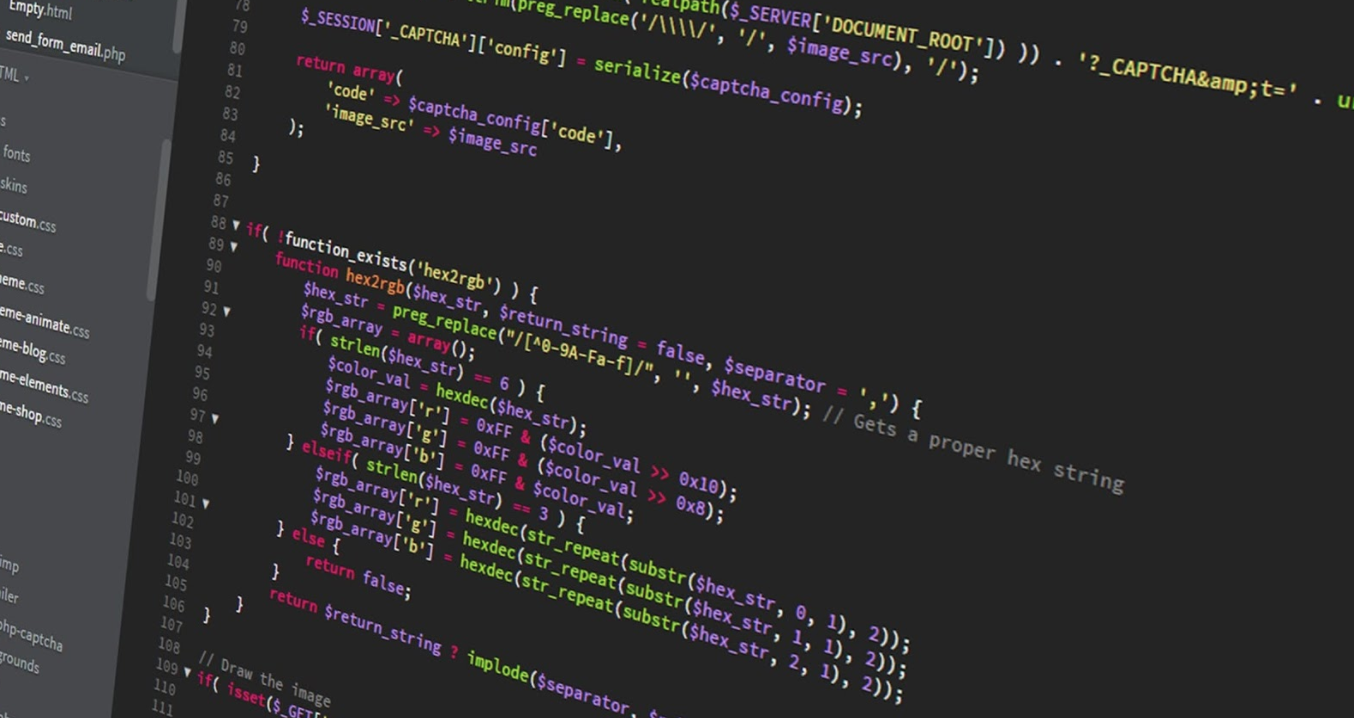 Web Design
Web design is the first obstacle that you're going to come up against when it comes to establishing yourself online. When your average person thinks of "web design", they generally think that it simply involves switching up colour schemes and fonts. But it really does entail so much more than that. Every webpage that you click on while you're browsing the internet consists of all sorts of coding to make it appear the way that it does on your screen. This requires in-depth knowledge and understanding of forms such as CSS and HTML, which can often take years of study and practice to perfect. Chances are that when you're taking active steps to set up your business, you don't really have the time on your hands to learn all of this yourself. While you may be able to scrape together some of the basics, it's unlikely that you will become sufficiently adept in the necessary skills to completely put a webpage together. Many hosting sites online now claim that you can set up a site in minutes, which may well be true, but you often have to choose from a very limited number of themes that are being used by thousands, tens of thousands, or even hundreds of thousands of other companies worldwide. If you want your page to stand out and be truly unique and individual, this probably isn't what you want. Instead, you should look into hiring a freelance web designer who will be able to craft a brand new theme and layout specifically tailored to your brand's aesthetic and your company's needs. The initial price tag may look relatively high, but you get what you pay for and you will be able to monitor the entire design process, requesting tweaks and changes along the way. So much more goes into web design than merely setting up some pages and including product photographs and descriptions. An experienced and qualified web designer will be able to guide you through every step of the process. They will encourage you to consider an attractive landing page which will largely determine whether customers continue to browse your goods or exit the tab. They will ensure that navigation is smooth and simple, reducing customer frustration. They will be able to advise blog placements, as well as where you should place links to your social media feeds, further information pages, and contact pages which can be kitted out with specialist contact forms that redirect queries and complaints to your professional email address without handing it out the address itself to the public. Whatever you need, they'll be able to provide and they'll also be able to open your eyes to design features that you may never have even considered before!
Web Maintenance
Once your page is up and running, you're going to want to ensure that it stays up and running. This is where web maintenance comes into play. Many of us think that once we're set up, everything going forward will be plain sailing, but this isn't necessarily the case. There are all sorts of things that can go wrong which can lead to your website crashing and visitors being redirected to error pages, which will lose you custom. Consider services such as Magento Managed Support, which will ensure that your online store is working perfectly twenty-four hours a day, seven days a week. They will be able to identify and rectify problems as and when they arise thanks to dedicated development teams who can hit deadlines, help you out with endless to-do lists, and keep you updated with exactly what's going on via the means of frequent check-ins and regular communication. They can also provide security and patch updates, including system fortification and defence, fraud prevention, and risk management and liability reduction. You may not be able to keep an eye on your webpage round the clock, but someone else can!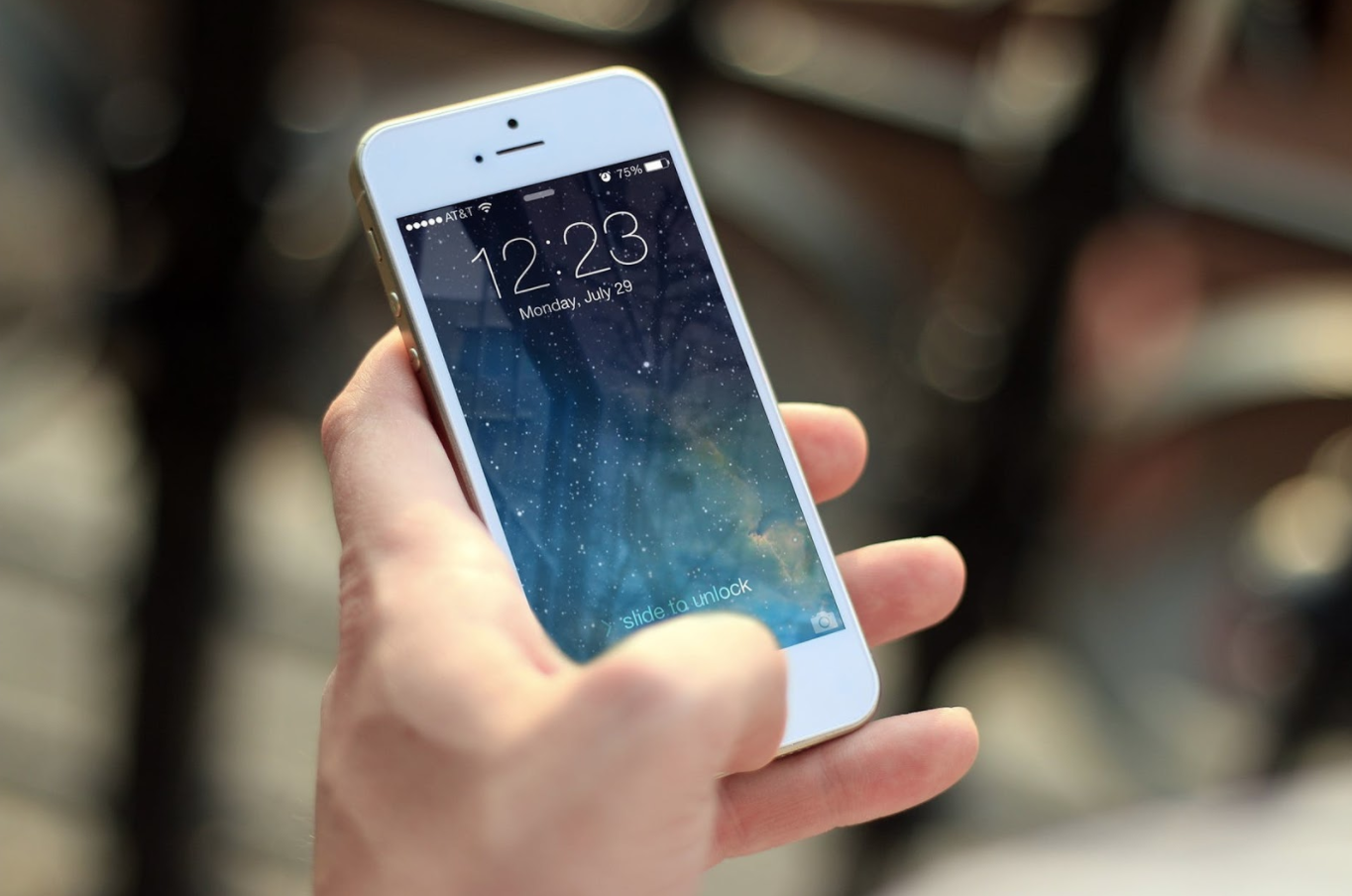 Web Updates
Completing your website and keeping an eye on it isn't the end of your journey. Of course, you have to regularly update your page with new stock which means gathering new product images and product descriptions. You also need to update your design and layout every now and then to keep things fresh and current. However, these aren't necessarily the web updates that should garner the majority of your attention. When we say that you should concentrate on web updates, we mean that you should move in time with current tech and web developments. As we have all seen over the past ten years or so, technology moves fast, and business consequently has to keep up with it. Not all too long ago, nobody would have even considered online commerce and most business was carried out on a face-to-face in-store basis. So, it's important that you remember to keep with the times. Developments are being rolled out faster than ever, and there's always some new software out there to make your customers' online buying experience simpler, faster or more convenient. So make sure to update your website regularly. Consider new features, such as store locators to help customers find the nearest brick and mortar establishment to their current location or instant chat or messenger features for improved customer service. You should also make sure that your website is always optimised for use on all popular devices on the market. For example, you should make sure that your page is optimised for use on tablets and smartphones, as this will open up your wares to individuals who decide to browse and shop on these devices instead of traditional laptops or desktop computers.
As you can see, web design, web development, and web updates really can make or break the success of your small business, whether it operates solely online, or uses a webpage as an extra running alongside a traditional brick and mortar business. So, keep on top of them!




by