The Biggest Challenges Entrepreneurs Have To Face
The Biggest Challenges Entrepreneurs Have To Face







by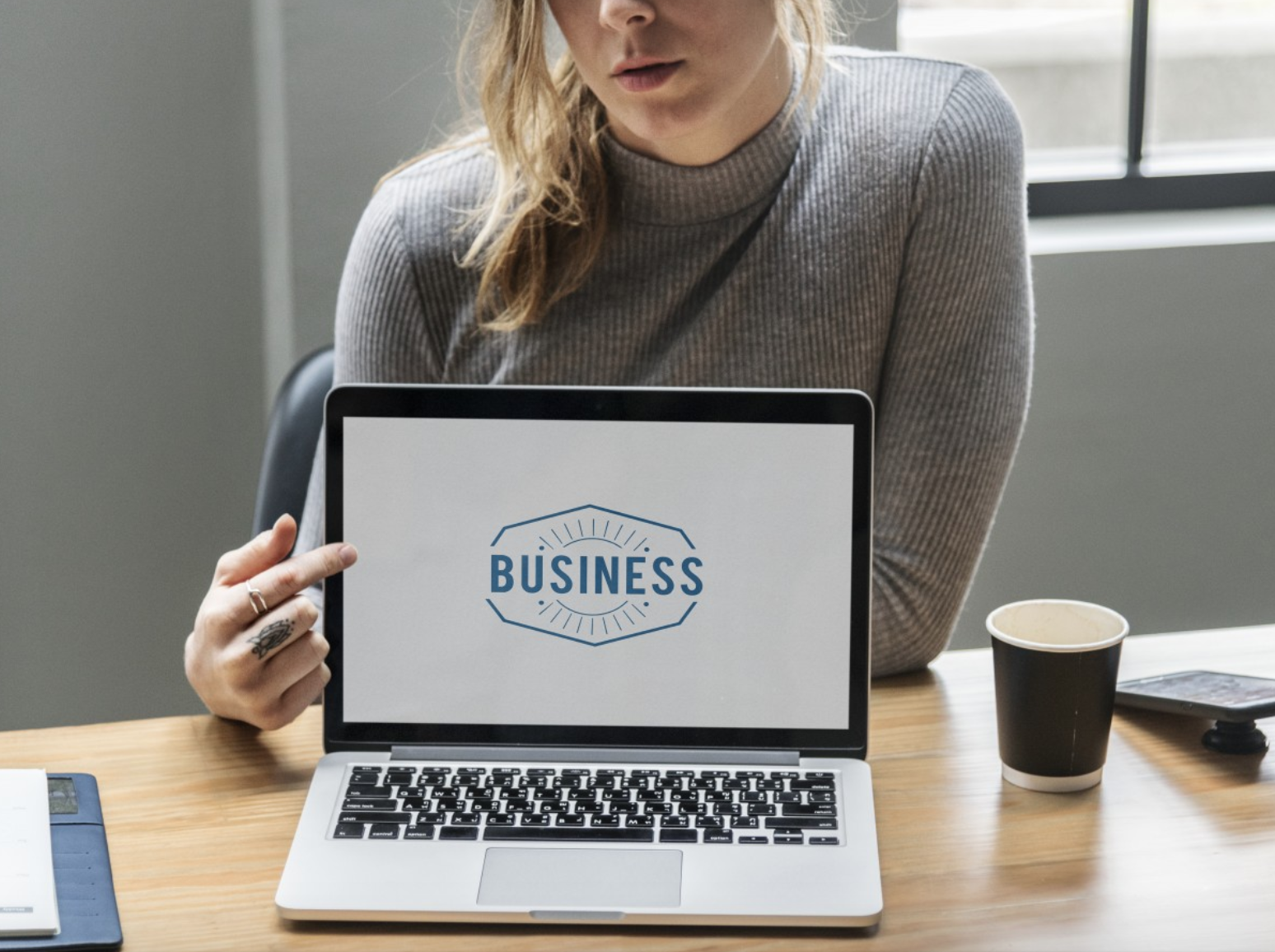 When work is overwhelming you and your boss is on your back, nothing sounds better than throwing the towel in to work as an entrepreneur. This offers the best of both worlds, allowing you to save some money, set your own hours, and work for yourself wherever you want, wearing whatever you choose to. However, you can't be fooled into thinking that this will be easy. Unlike traditional nine to five employees, those running their own businesses have to build their work from scratch, complying with a myriad of rules and wearing a variety of hats along the way. To make sure that you're prepared for this venture, here are fifteen challenges you will have to face.
Choosing What To Sell
Before you can do anything else for your new business, you need to decide what it is that you want to sell. Whether this is a service or product, it has to be profitable and stand out among similar options on the market. To find a prosperous niche, you should conduct some thorough market research. Look for problems with no solutions, especially in your own life, for a unique idea. If this is something you begin to struggle with, then try delegating the work to a professional.
Limited Access To Funding
Although the purpose of a business is to make money, you are going to need to invest a little to get your venture off the ground. Unless you already have savings that you can use for this purpose, you're going to need to look into borrowing the money. There are many people from which you could secure funding, from your own friends and family to angel investors and banks. If you'd rather fund your own startup, then open a savings account and start to save up.
Building A Support Network
When you first start out in business, you could have trouble getting family and friends on board with your plans. They may be enthusiastic at first, of course, but, as time goes on, and more of your time and life is swallowed up in the pursuit of entrepreneurial success, it gets harder to remain supportive. For this reason, you should ensure they understand the sacrifices you will need to make before you begin. You should also seek support from other entrepreneurs.
Planning Effective Marketing Campaigns
You could create the best product or service on the planet, but, unless people know that it exists, it won't make a dime. With that in mind, you must invest both time and money into planning effective marketing campaigns. The only issue is, without any marketing experience, this task can be quite tricky. Thankfully, there are plenty of professionals out there that you can turn to. There is also lots of information online for you to read and learn about marketing yourself.
Lack Of Employee Benefits
As much as you may have hated working for "the man", you can't deny that the benefits can be pretty great. From health insurance to paid vacation days and other perks, like employee discounts and childcare, there is a lot that you miss out on when working for yourself. While you may never be able to get the same benefits again, you can earn certain perks by joining industry groups. You should also build an emergency fund to ensure you have cash when you're off sick.
Working On Your Own
Working in a room full of your colleagues can definitely be tough at times, but that doesn't necessarily mean that you're going to enjoy working on your own at home. In fact, you may start to feel quite lonely. For this reason, you should consider other workspace options, like the Bond Collective coworking office spaces. This allows you to work whenever you want to and expand your space if necessary, but it means you won't spend your days locked away at home alone.
Hiring The Right Staff
Most business owners launch their ventures alone, but you'll soon find that the workload is more than any one man or woman can handle. Rather than struggle and put your success at risk, you should begin to hire employees to delegate work to. That being said, you shouldn't just employ the first people you come across. After all, a wrong hire can make your life even harder. For this reason, you should improve your hiring process and make sure you always check references.
Retaining The Best Staff
Once you've built a team of hardworking and skilled individuals, the last thing that you want is to lose one or more of them to a competing company. This would mean going through the hiring process all over again, costing you time and money. To retain your staff, you need to create an environment they want to work in. This means offering a competitive salary and benefits, as well as rewards for hard work. You should also provide a comfortable office for them to work in.
Maintaining Work-Life Balance
Many entrepreneurs go into business assuming their work-life balance is going to be better than ever. After all, when you work for yourself, you get to choose your own hours. However, if you want to make a success of your new venture, then you need to put the hours in. This means that you may find yourself working longer and harder than ever before. To keep things from getting out of hand, you should set regular work hours, as well as delegate and outsource certain tasks.
Delegating To Your Team
After building up a business almost entirely on your own, letting someone else take over parts of your workload can be tough. This is especially true when they keep doing things wrong, meaning that you have to redo certain jobs anyway. To make things easier for yourself, you need to put time and energy into hiring the very best people for your company. You should also fully explain the tasks that you delegate so that staff know exactly what is expected of them and their work.
Poor Employee Workplace Productivity
Keeping employees productive can seem like a near impossible task, especially when you don't have the time to keep an eye on them throughout the day. However, this job isn't nearly as difficult as it may first appear. Rather than scare your team into working, you should give them the space to get things done. You should also show that you appreciate their hard work by offering great rewards. Allowing your team to work from home can also be beneficial.
Losing Customers To Competition
Businesses that have no competition are unlikely to be very successful. After all, competition is a sign that there is money to be made in your specific market. That being said, too much competition can have a negative impact on business, resulting in fewer customers and less profit. If this is something you're struggling with, then you need to find a way to stand out. Whether it's a special feature or better value, your product or service needs to have a USP.
Sticking By The Law
Starting a business of your own is much more complicated than simply choosing what to sell and selling it to customers. There is a whole host of rules, laws, and regulations that you need to stick to, many of which are specific to certain industries, types of business, or location. There is plenty of information for you to read online, but, unless you're trained in law, it can be overwhelming. Because of this, you should find a professional with experience in business law.
A Negative Cash Flow
Money is the life force that keeps the business world moving. Even if financial gain wasn't your motivation for starting your own company, you still need to make money to keep it up and running. With that in mind, it's absolutely vital that you plan a thorough budget for your business. You should also start to build an emergency fund and secure lines of credit. This means that, if you face an unexpected cost later, you'll be able to pay it and still cover your overheads.
Moving To Another Office
Relocating your business can be an incredibly beneficial move, but that doesn't mean that it's going to be an easy one. You'll need to consider your current team, find the perfect location and office space, plan the budget, pack up your office, and so much more. All of this can create one incredibly stressful situation. To take some pressure off, you should start preparations as early as possible. It also helps to assign a project manager, so you can continue with your usual work.
As rewarding as it can be, running your own business definitely isn't easy. While every entrepreneur's experience is different, each has their own challenges that they need to face along the way. Hopefully, with this information, you can better prepare for what may lie ahead and save yourself any unnecessary stress.




by