Indoor Team Building Games: Everything You Need to Know
Indoor Team Building Games: Everything You Need to Know







by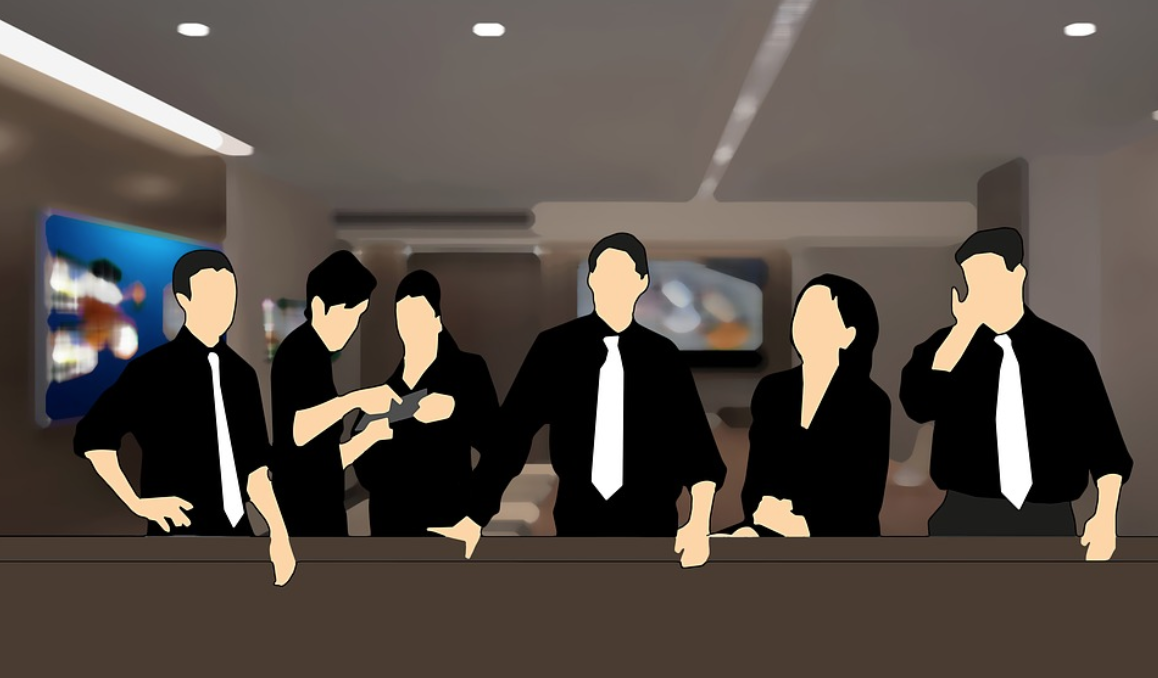 When it comes to indoor team building activities, you can be sure of the fact that they are as fun as the outdoor team building activities. They are a great way to boost motivation and improve productivity they also help in developing employee engagement.
If you wish to know more about such activities, then you must read on.
Why indoor team building activities?
Equally Fun –

Indoor team building activities

are no less if you are comparing them with your outdoor ones. Moreover, indoor team building activities have an upper hand.
Externalities – British weather can be extremely unpredictable, and you do not want the main day to be ruined by heat or rain and hence conducting your event Indoor would be a better idea.
Simple but Fun – If you want to try your hands at something simple and a bit less grand then indoor team building games are the way to go.
Budget-Friendly – If you have a budget that is small then you do not have to worry because indoor team building games do not burn a hole in your pocket.
Hassle Free – The indoor environment is mostly kept under control, so you do not have to worry about the hassles one has to encounter while organising a team building event.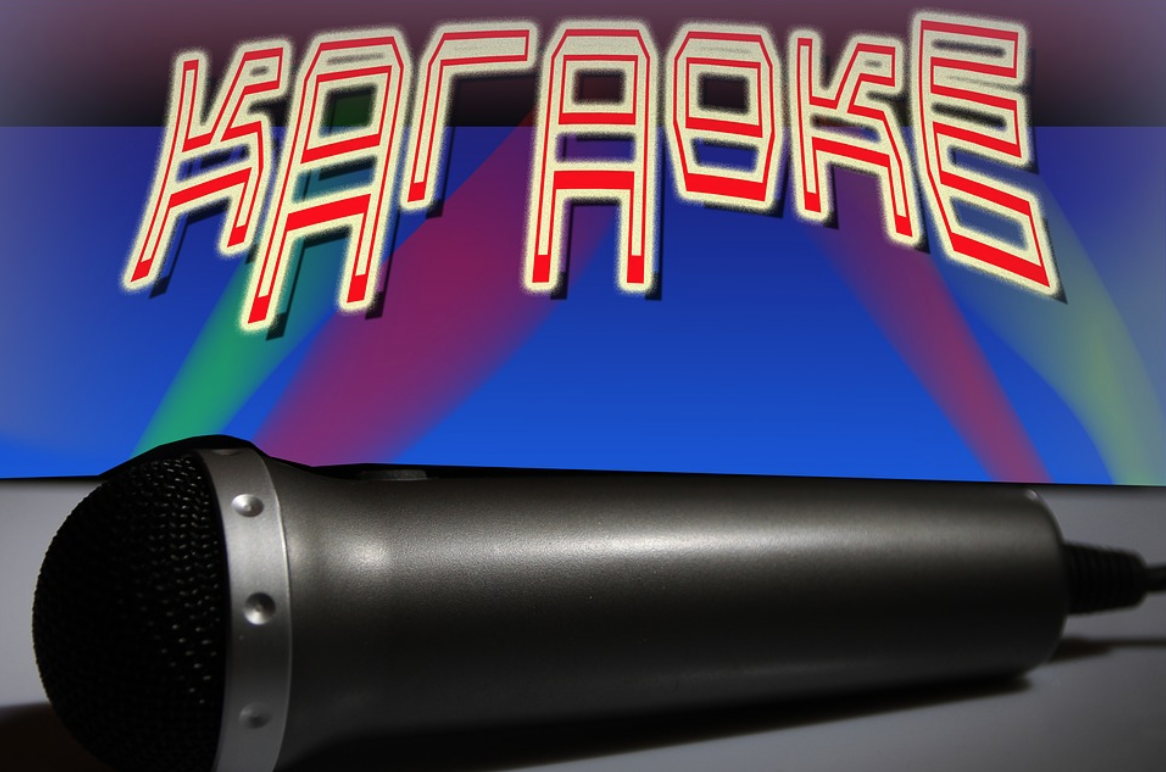 Some Fun Ideas!
Since you now have a fair amount of idea about indoor activities let us jump onto some amazing ideas and games. You can conduct them in your office premises and have a day full of enjoyment, learning and amazing experiences.
Karaoke Session – Well this game doesn't need an introduction. Split your workers into two teams and let each other compete with the most popular songs. This event would not only be fun enough but will also reveal which one of you is a bad singer. Don't be a spoilsport have that bad singer, is you!
Fashion Walk – If you are looking for a team building task that is fun but also glamorous then this is the ultimate go-to option for you. Unleash your team's inner fashionistas as they complete in a grand walk across the office. Keep special rewards for that one employee who is looking the best.
Bake Off – Give your employees a team challenge in which they all end up competing for making or should I say baking the best scones! This activity will not only improve communication and interaction but will also encourage creative thinking. The best part is you will get to eat a lot of desserts once you are done with this activity.
Paint It Red – If there is a plain boring white wall in your office, then this activity is for you. Pool in a bunch of ideas, let someone get a couple of spray paint cans and let the creativity flow. You will be amazed with the final image. Your office wall will have a Graffiti that everyone would love to speak about. This activity will inculcate a sense of belongingness within the employees towards the organisation.
Live Band – If you want to fill in your office premises with energy and music then a live band is a great option for you. You can also ask your team members to prepare a list of songs they want to hear and the live band can perform them for you. This activity will help everyone mingle a bit and groove to the tunes.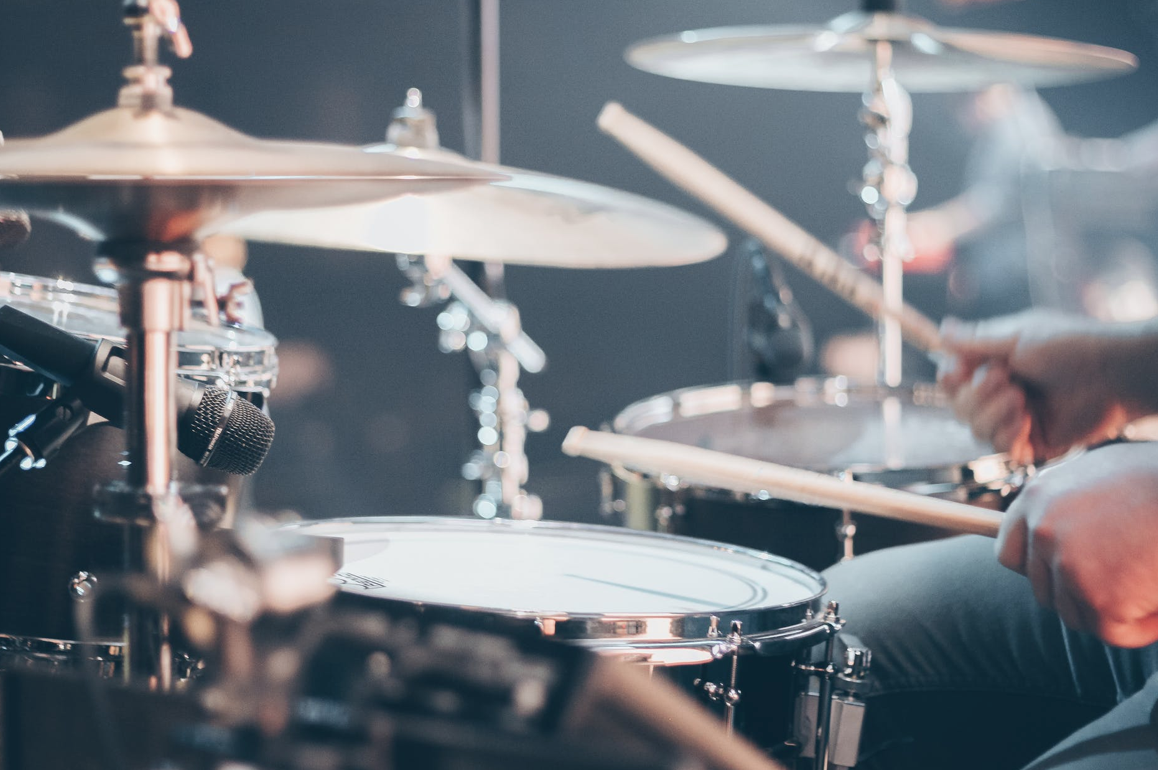 So what are you waiting for, there is a lot to be done! Just keep in mind that you will achieve desirable results only when the execution happens properly. Most importantly do not forget to enjoy yourselves.




by