The People Who Will Help Your Business Grow
The People Who Will Help Your Business Grow







by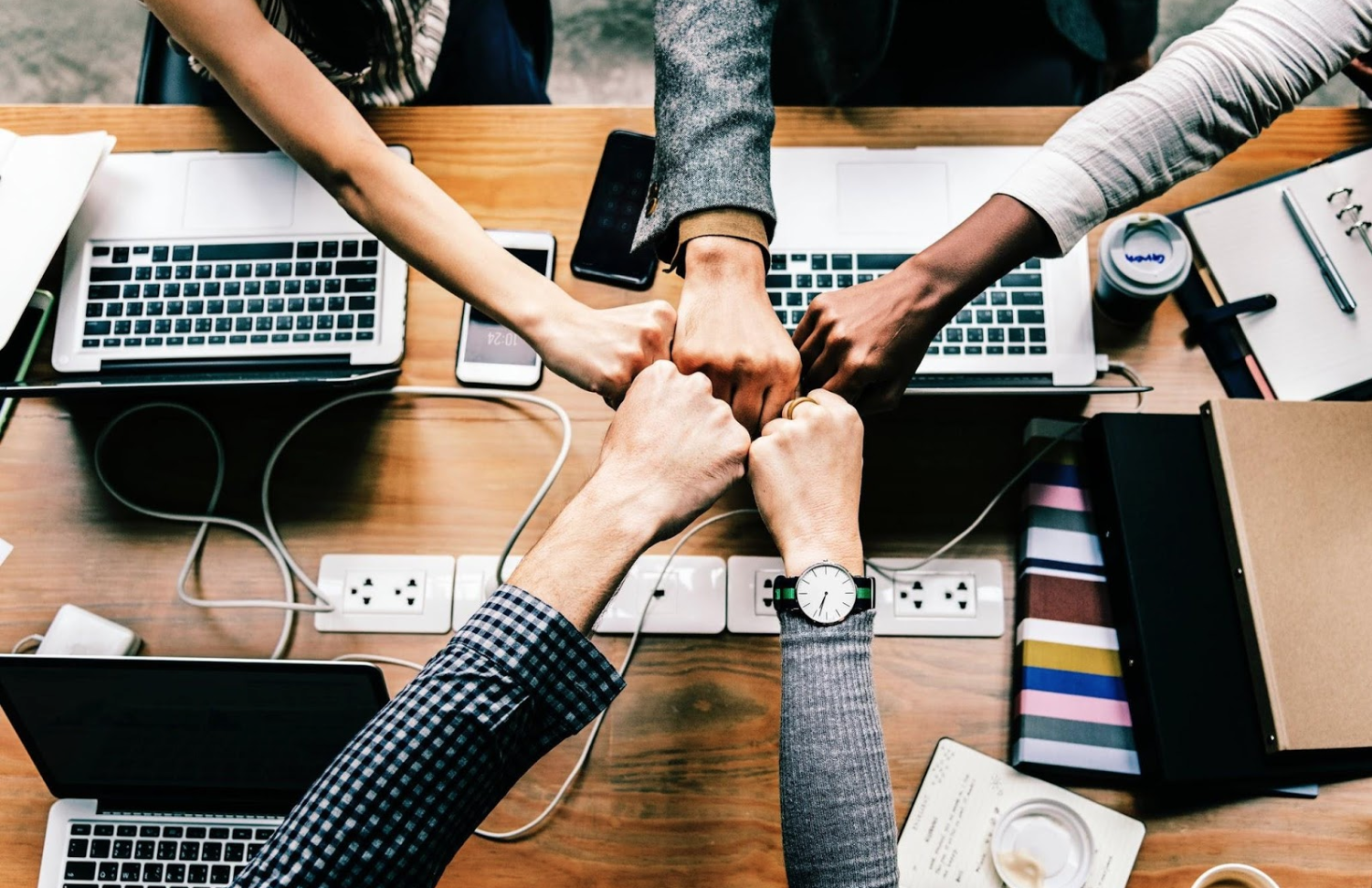 Choosing the right employees can be essential to the success of your business. With a motivated group of self-starters, you're far more likely to access the innovative, creative and passion drive you're looking for to help build your company into something special.
Of course, it isn't just employees who can help your firm rise to the top. Relying on expert external support services, reliable and reputable subcontractors and using expert strategists can also help to ensure your enterprise thrives.
Access expert skills
There are some roles which require a particular skill or expertise, so you'll need to find someone who has the experience and/or qualifications needed. With support from experts in the field, you can modify your business process to ensure you're catering to the right market effectively, and enhance the relevant functions of your business.
As well as hiring people with particular expertise, you'll want to look for well-regarded specialists when you outsource your needs to external firms. For example, relying on an experienced support and managed services provider, such as Capstone IT, will ensure you've got consistent access to specialist IT assistance when you need it.
By cultivating an in-house team, led by experts in their respective fields, and building partnerships with leading support providers, you'll have access to the range of expertise you need to make your business stand out from the crowd.
Identify self-starters
As well as taking an individual's qualifications and work experience into account, assessing how they work can be crucial to determining whether they're a motivated self-starter who will transfer these traits into your business.
People who have already launched an enterprise or started a business may be the ideal candidates to bring on board, for example. As well as having practical experience of working with start-ups and SMEs, they've highlighted that they're self-motivated enough to develop a business from a scratch and bring it to fruition.
When they're able to bring their skills into a new environment, such as your company, you'll also benefit from their inherent drive to succeed and their self-determination.
Reward risk takers
Whilst companies do need to avoid risk in some instances, looking for risk takers amongst your potential new hires can be a great idea. Although you'll want your employees to be reliable, informed risk-taking can be indicative of a hardworking, courageous and adaptable personality.
If a person's resume shows they've taken risks in the past, such as uprooting their lives and heading off to a new location or moving from a secure role in a large firm to a new start-up, it may be worth hiring them.
Making these decisions and following through with them isn't always the easiest path, so identifying employees who are willing to take a personal risk for their career will help you to find candidates who are thoroughly committed to the role.
Although certain personalities may suit some roles more than others, cultivating a diverse and varied team is the way to develop a harmonious, stimulating and productive work environment. Hiring people who are innovative, self-motivated and passionate about their work, as well as looking for these traits in outsourced services providers, could help our business to flourish.




by