A Primer to Your Online Presence
A Primer to Your Online Presence







by

When you start off your new business, there is a whole heap of things you need to take care of. From making sure your company is registered to getting some business cards. There are loads to do before you even get to run your business. One of the hurdles along the way is sorting out your online presence, after all, what is a business nowadays if your potential clients can't find you online? And if you are great at the core business stuff, but not a superstar on all things online, things can get very frustrating. Once you weed through the many options you have for online presence, you won't be able to see the forest for the trees. Here are some pointers to help you on your way.
A good domain name is everything. Before you even start naming your business, you should check if the domain name is available. What you need to consider is not only finding a name that suits your business, but also one that is unique enough to claim its own space on search engines. For example, if your company has a generic or much-used name, you won't be able to cut through the noise. Your brand name is going to be built over time, owning a unique domain name will pay dividends later.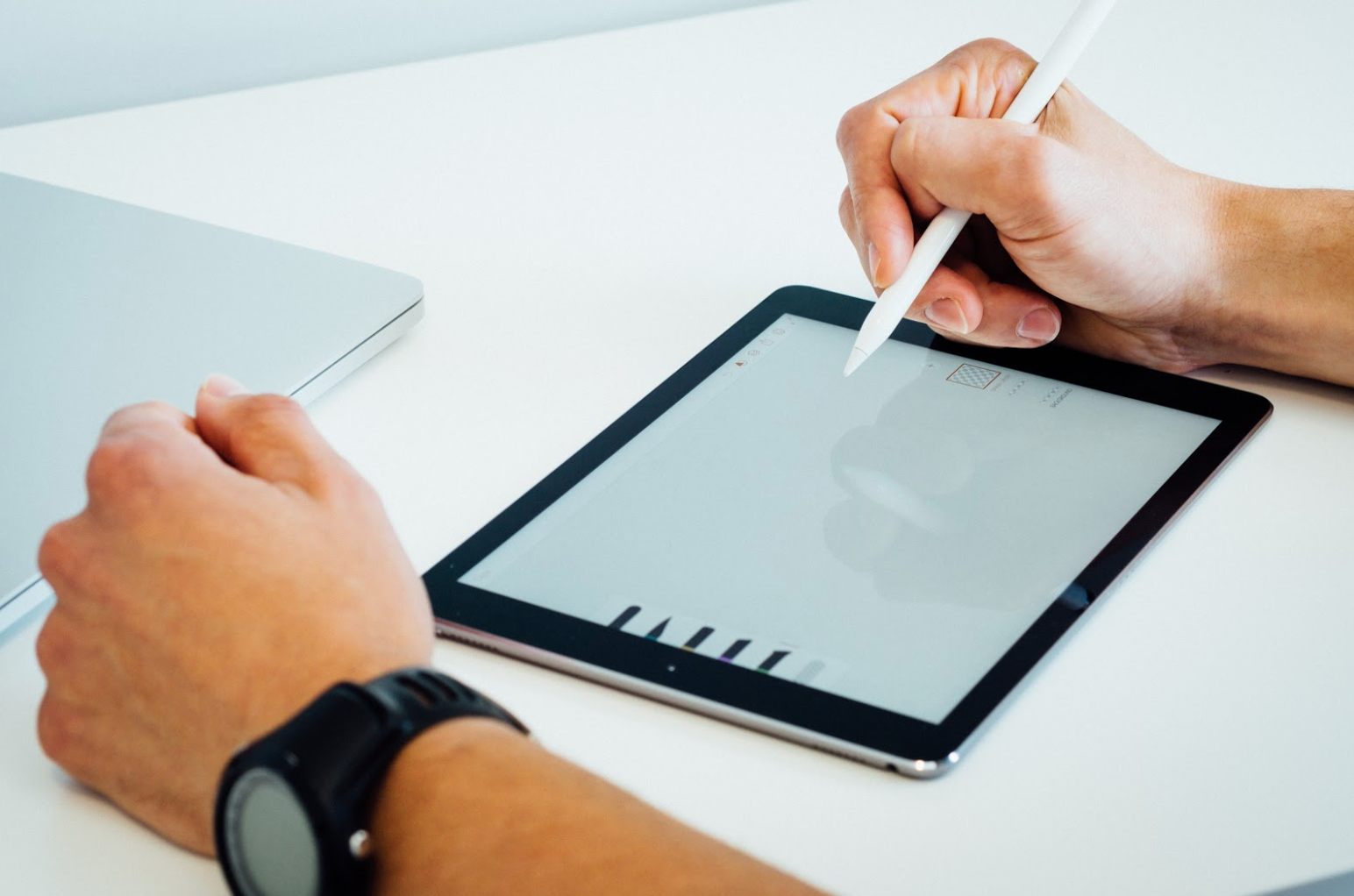 Photo by Dose Media on Unsplash
Also, when picking a domain name, just check any social media handles as well. Check Twitter, Instagram and Facebook to start with. Claim the names as soon as possible (after all, it's free!) even if you are not planning to use them actively. The last thing you want is your brand being 'spoofed' online and having to manage the fall out of that.
Once domains and social media handles are sorted, consider if you need a website. Some companies rely solely on social media now, which means you are cutting cost on hosting and website development. In most cases, a website is desired, also from a marquee perspective to show the world (and potential clients) you are a serious and reputable business. It is way too tempting to go with an online website building platform, such as the ones you continuously see adverts for. Setting up a website with just a few clicks and choosing templates seems like a practical turnkey solution. In fairness, that might be all that people need, especially one-person businesses and professions that are more gig based.
For everybody else, these online built websites won't suffice, especially when the templates are not enough. And as daunting as it all might seem, all you need is a website builder (someone who can build WordPress websites for example) and hosting space (a server VPS for instance). If you pay for the work done and the hosting itself, at the very least you will have control, but also you will own your website entirely.
And once you have your domain, social media and a website, you can start marketing your business online. There are plenty of free online sources available that can help you run paid search ads on Google and social media ads on Facebook and even LinkedIn.
In short, sorting out your online presence is not a mystery. You will find it low threshold and self-serve for most of it. Just make sure you get professional assistance with the parts that need it.




by