Top Tips For Buying Your First Business Vehicle
Top Tips For Buying Your First Business Vehicle







by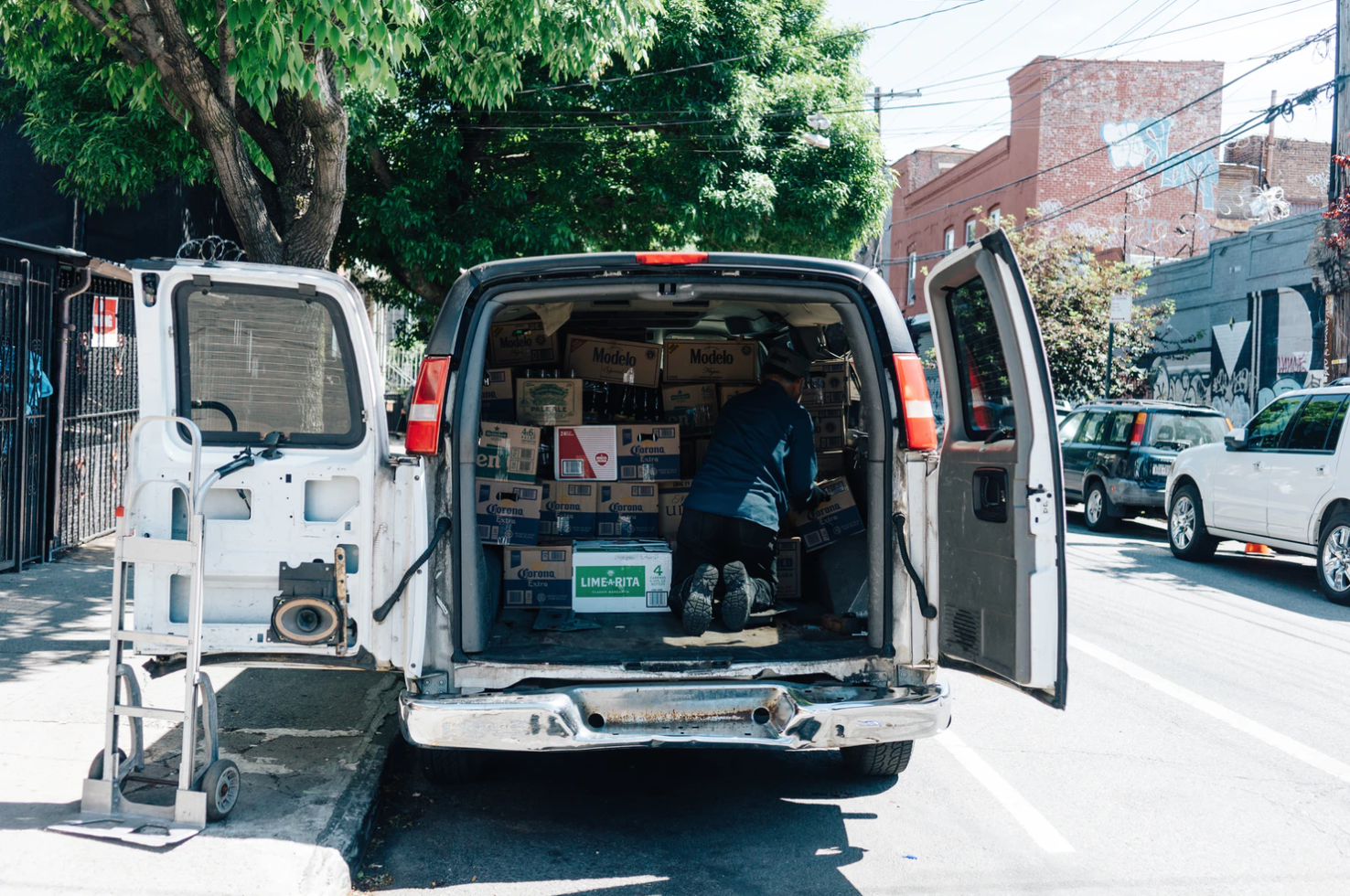 More than half of small business owners use their own vehicle for their business. For many people, this is far from ideal, especially when it comes to claiming expenses. The solution is to purchase a dedicated business vehicle, which can help the branding and reputation of your business, as well as being functional. When you are buying your first vehicle for your small business, make sure that it is reliable, fit for purpose and in a good state of repair. 
Go for reliability over cost
You might initially be looking for a low-price vehicle for your business, but it is always advisable to purchase a car that's known for reliability, even if it does cost a little more. Your vehicle is going to be on the road a lot and may also be driven by employees. You don't want it breaking down and costing your business additional expenses. Checking consumer reports is one of the best ways of assessing the reliability of a vehicle. These give unbiased opinions of a vehicle from people that have driven the same make and model. You will be able to get an understanding of any widespread driveability issues or if there are any problems with maintenance.
Think about functionality
Functionality is extremely important when you are buying a vehicle for your small business. The hot hatchback might look great, but is it going to be right for transporting stock? A business vehicle should have the right storage space for your needs. If you are moving around fresh food, does the vehicle have adequate refrigeration? If you are a dog walker, will your new business van be able to transport the dogs safely? Does the vehicle have technology so that you can make a hands-free call on the road? Before you purchase, make a list of all the things you need to use your vehicle for, and shop accordingly.
Boosting your brand
Getting a vehicle for your small business can be a big boost for your brand. Every time that you drive around, having visible logos on your car or van serves as free advertising. You should think of your business vehicle as being an employee though – it needs to be smart, clean and modern. When you are choosing your vehicle, make sure that it is in a good state of repair and ticks all these boxes.
Getting your first business vehicle can be a big boost for you and make a real financial difference. Make sure that the vehicle that you buy is fit-for-purpose and completely reliable.




by