6 Tools Your Office Needs in 2019
6 Tools Your Office Needs in 2019







by

No matter where you work, it's important that your office environment makes your job easier, not more difficult. If your workspace isn't equipped with certain essential tools, you threaten your ability to be productive, and you increase the probability that your workdays will feel long and stressful. Thankfully, there are a few simple tools that will make your office work for you—not against you—in 2019.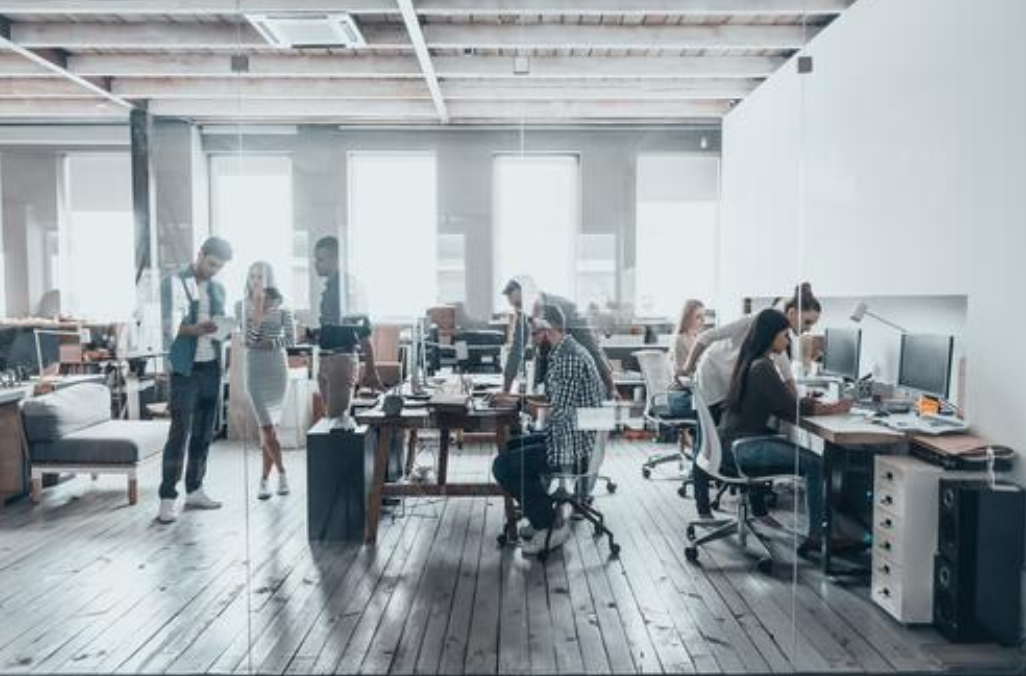 The right tools make it easier to communicate with clients, generate visibility for yourself and your company, and create a more productive interchange among your employees. Sometimes the deficiencies in your office are clear, but other times it takes the addition of the right tool to fix a problem you didn't even know you had. There is not a single office in the world that is 100% efficient, but if you're committed to improving in the coming year, there are plenty of ways for you to dynamically enhance performance without breaking the bank.
Email Marketing
What's the use of a great product or service if nobody knows about it? If your office is struggling with marketing your product, MailChimp and other email marketing services are a great solution for the upcoming year. For a very low fee (and potentially for free if your company sends less than 12,000 emails per month), you can create a newsletter that will arrive to your clients' email mailboxes whenever you want.
By designing a newsletter, you can keep clients informed about the improvements you've made to your product or service. If you're about to launch a new marketing campaign, kicking it off with a newsletter is a great way to prep clients for upcoming changes. With MailChip's simple drag-and-drop design functions, creating the letter itself is simple, and doesn't require an expensive design team. It's an affordable marketing investment that can dramatically boost your office visibility.
Video Conferencing
If you have clients who can't make it into the office, having a reliable video conferencing platform is essential. In the internet age, face-to-face business is increasingly rare. In order to keep up with trends and stave off competition, you need to be able to communicate in the most efficient way possible with customers. Conferencing solutions like Join.me offer these options. Up to 10 unique parties can join the video chat, making video conferences convenient and productive.
Improved Workstations
Without high functioning workstations, office productivity can plummet and employees won't be able to maximize their potential. Almost all business happens online, and if you don't have a powerful workstation it's going to be difficult to meet all your customer's needs. Don't fall behind the competition by letting your hardware become outdated. HP workstation options are renowned for their reliability and capability, and represent an investment that will yield immediate results in the new year.
Human Resources Management Services
While cheap doesn't always equal value, investing in a good human resources management service can offer a highly affordable tool that can manage the hustle and bustle of your office. Most HR management tools can help you send out companywide announcements and track employee shifts, but higher tier options can also help manage payroll operations. These services often charge by employee, but rarely cost more than a few dollars for each additional member.
Project Management Tools
When your office is overloaded with projects, it's often hard to get everyone on the same page. With a project management tool, you can coordinate your employees' efforts and improve efficiency while getting jobs done faster. There are several management tools online, and while some are more affordable than others they are indispensible if your office wants to run more smoothly in 2019.  
Survey Software
The best litmus test for how your company is doing is by administering a customer survey. If you want to keep your customers happy and convince them that you care about their business, an occasional customer survey is the solution. Survey software is cheap, and the results can help you grow and address potential blindspots that you might not know you have.
When you upgrade your office in anticipation of 2019, you can expect to see productivity and profits increase dramatically. Little adjustments often go a long way, and if you're committed to the process of improvement you'll satisfy both your customers and your coworkers.  




by